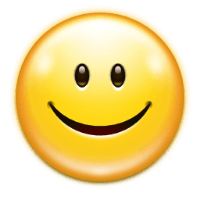 Andrew Wayne Sumpter
| | |
| --- | --- |
| Experience on OwnQuotes: | 2 Years 8 Months |
Andrew Wayne Sumpter Quotes
1-3 of total 3 Quotes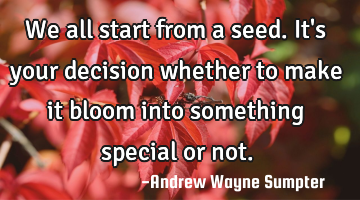 We all start from a seed. It's your decision whether to make it bloom into something special or not...
Don't cry when I die. Look up at the sky, light one up an watch me fly...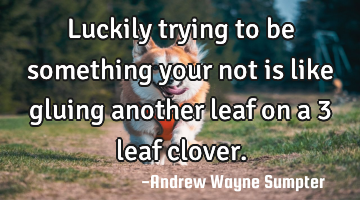 Luckily trying to be something your not is like gluing another leaf on a 3 leaf clover...
next