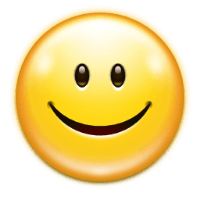 Iomegalul
| | |
| --- | --- |
| Location: | Allahu, Iraq |
| Occupation: | Communist |
| Experience on OwnQuotes: | 0 Years 4 Months |
Iomegalul Quotes
1-3 of total 3 Quotes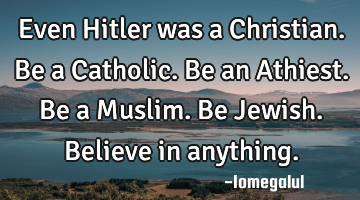 Even Hitler was a Christian. Be a Catholic. Be an Athiest. Be a Muslim. Be Jewish. Believe in..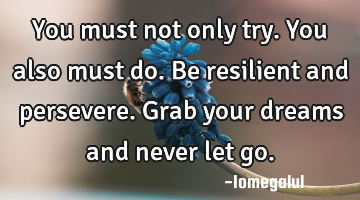 You must not only try. You also must do. Be resilient and persevere. Grab your dreams and never let..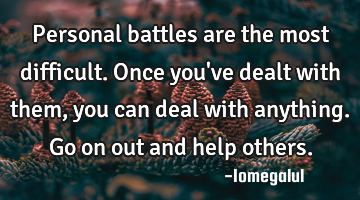 Personal battles are the most difficult. Once you've dealt with them, you can deal with anything. G..
next