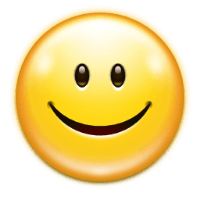 Ishant Enu
| | |
| --- | --- |
| Experience on OwnQuotes: | 1 Years 6 Months |
Ishant Enu Quotes
1-7 of total 7 Quotes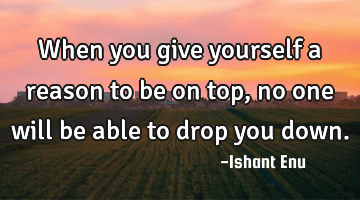 When you give yourself a reason to be on top, no one will be able to drop you down...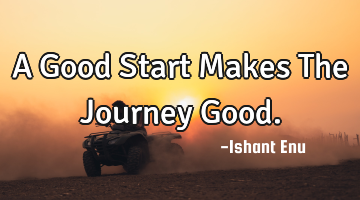 A Good Start Makes The Journey Good...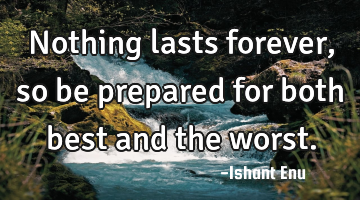 Nothing lasts forever, so be prepared for both best and the worst...
You wear a mask of innocence until you get hurt...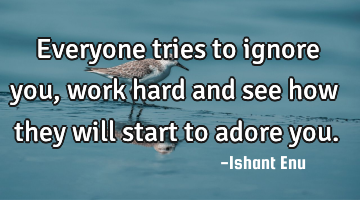 Everyone tries to ignore you, work hard and see how they will start to adore you...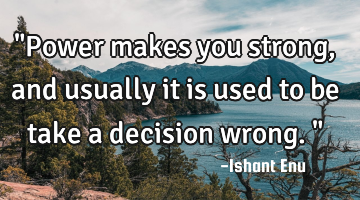 "Power makes you strong, and usually it is used to be take a decision wrong."..
next