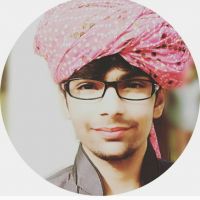 Jinesh Kumar Rakhecha
| | |
| --- | --- |
| Gender: | Male |
| Location: | Jaipur,Rajasthan,India, India |
| Occupation: | Software Engineer |
| Experience on Earth: | 18 Years |
| Experience on OwnQuotes: | 1 Years 11 Months |
| Short Bio: | Hey there, Jinesh here. A student, software developer and Digital Marketing Expert. |
Jinesh Kumar Rakhecha Quotes
1-10 of total 10 Quotes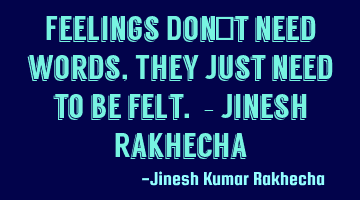 Feelings Don't need words, They Just need to be felt. - Jinesh Rakhecha..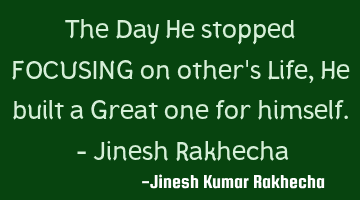 The Day He stopped FOCUSING on other's Life, He built a Great one for himself. - Jinesh Rakhecha..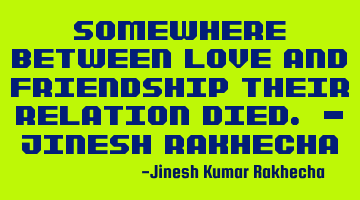 Somewhere Between Love and Friendship Their relation died. - Jinesh Rakhecha..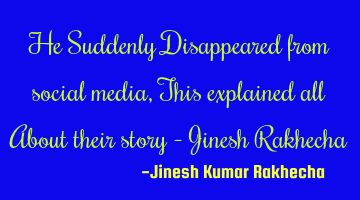 He Suddenly Disappeared from social media, This explained all About their story - Jinesh Rakhecha..
In this Era of Technology, Phones are becoming smart, and Humans are becoming Stupid. - Jinesh R..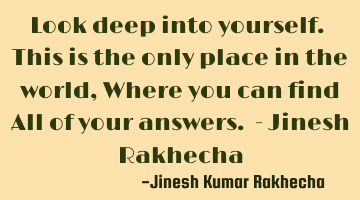 Look deep into yourself. This is the only place in the world, Where you can find All of your..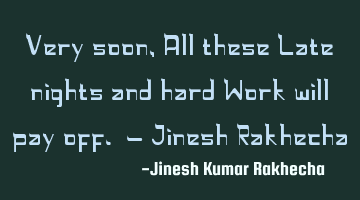 Very soon, All these Late nights and hard Work will pay off. - Jinesh Rakhecha..
Remember One thing, No one is real in this world Except You and your Family. Fake is Becoming new..
It's never too late to start anything. Only two things that you need, COURAGE & CONFIDENCE. Trust..
next