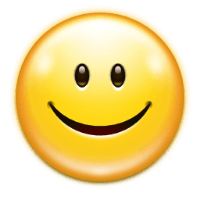 Pria Pillai
| | |
| --- | --- |
| Experience on OwnQuotes: | 0 Years 9 Months |
Pria Pillai Quotes
1-3 of total 3 Quotes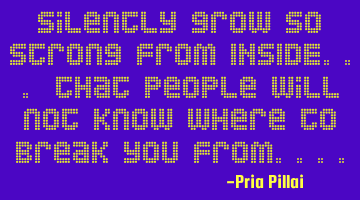 Silently grow so strong from INSIDE... that people will not know where to break you from......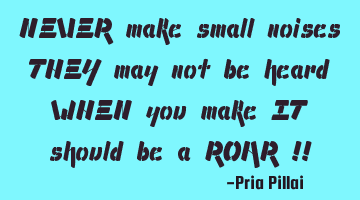 NEVER make small noises THEY may not be heard WHEN you make IT should be a ROAR !!..
"In Relation... you can always go to the next chapter.... coz you know the AUTHOR !!! !! YOUNG MAA !..
next