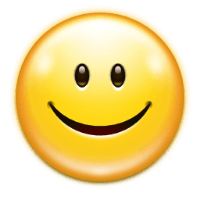 Waren Gonzaga
| | |
| --- | --- |
| Experience on OwnQuotes: | 1 Years 7 Months |
Waren Gonzaga Quotes
1-14 of total 14 Quotes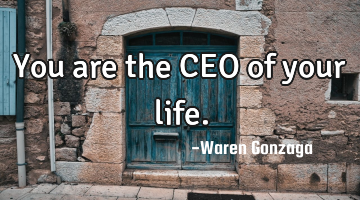 You are the CEO of your life...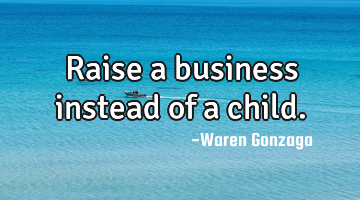 Raise a business instead of a child...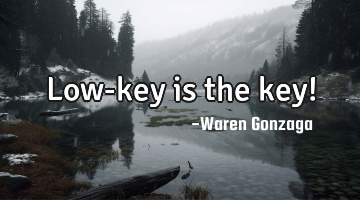 Low-key is the key!..

Hunger will teach you everything in life...

Higher income requires higher knowledge..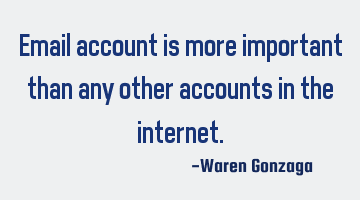 Email account is more important than any other accounts in the internet...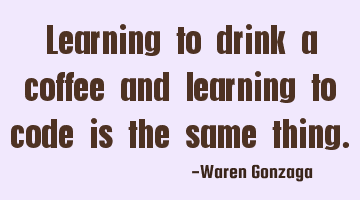 Learning to drink a coffee and learning to code is the same thing...

Don't blame others, you're making your own fate...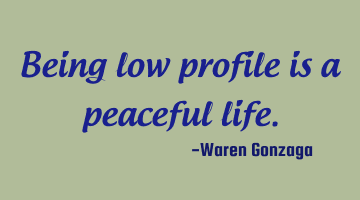 Being low profile is a peaceful life...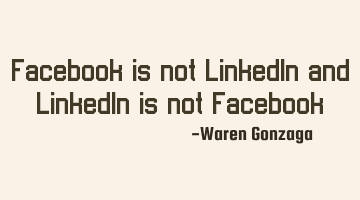 Facebook is not LinkedIn and LinkedIn is not Facebook...

Not all hackers wear Guy Fawkes Masks..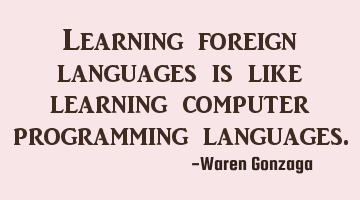 Learning foreign languages is like learning computer programming languages...
next