She writes gastronomy in path she culled, Embedded in her faith one wonder of crescent, A vacuum of soprano in her aroma hands, Pillars glow in act of sacred time, Oh! let there be sujud to HIM only, Passes its time in valley of age, All praises to HIM in bud of seed, Let yours be in river of Taqwa, Be peace in time for hereafter, Long live ray of time. -Ojo Yusuf Abdulazeez
Published On: January 31st 2017, Tuesday @ 9:38:06 AM
Total Number of Views: 86
Categories: Friendship Poems
More Quotes Like this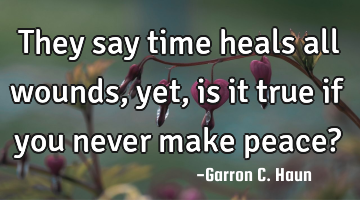 They say time heals all wounds, yet, is it true if you never make peace?..
Change Forgiveness Friendship Happiness Heart
Time
Peace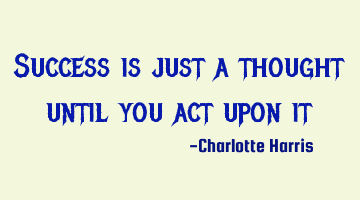 Success is just a thought until you act upon..
Business Change Goal Short Success
Success
Thought
Act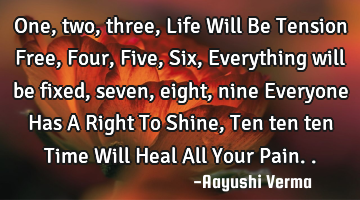 One, two, three, Life Will Be Tension Free, Four, Five, Six, Everything will be fixed, seven, eight,..
Life
Time
Pain
Rich are those who have time, and right people to spend..
Friendship Philosophy Short Time
People
Time
Rich
Spend
I haven't the time to worry about my enemies, I'm too busy appreciating the friends that I..
Time
Worry