When romance vanishes from the marriage, emotions do not take time to dry up. -Dr Sanjeev Trivedi
Published On: February 03rd 2017, Friday @ 6:01:10 AM
Total Number of Views: 81
Categories: Change Marriage Relationship Romantic Sad
More Quotes Like this
Success is what you achieve, and beauty what you inherit. So it's up to you, you give importance to..
Life Love Marriage Opportunity Relationship
Time
Give
Success
Beauty
Achieve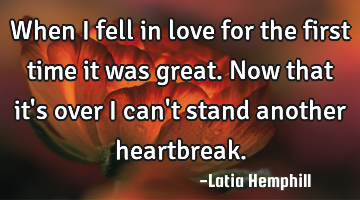 When I fell in love for the first time it was great. Now that it's over I can't stand another..
Heart Life Love Marriage Relationship
Love
Time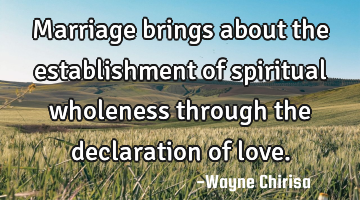 Marriage brings about the establishment of spiritual wholeness through the declaration of..
Faith Love Marriage Relationship Religion
Love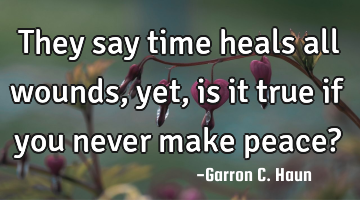 They say time heals all wounds, yet, is it true if you never make peace?..
Change Forgiveness Friendship Happiness Heart
Time
Peace
The true essence of family resides in the amount of time spent together and not the amount of..
Time
Together
Family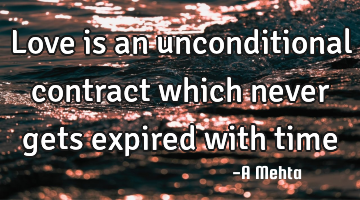 Love is an unconditional contract which never gets expired with..
Love
Time
Don't waste time trying to be accepted by people that you cannot see in your..
Life Love Philosophy Relationship Wisdom
People
Time
Future
Trying
Waste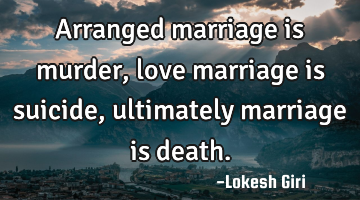 Arranged marriage is murder, love marriage is suicide, ultimately marriage is..
Love
Death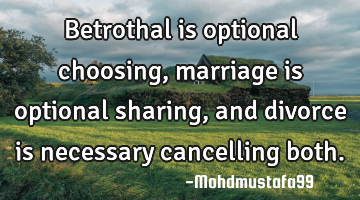 Betrothal is optional choosing, marriage is optional sharing , and divorce is necessary cancelling..