A manipulator liar will rebuttal and distort the facts for propaganda use until the hearers believes what he says. -Joe Cervantes
Published On: February 09th 2017, Thursday @ 5:41:58 AM
Total Number of Views: 78
More Quotes Like this
In life we are neither here nor there. life is made up of three things; truth, fact & opinion. it..
Life
Truth
Believe
Wrong
Fact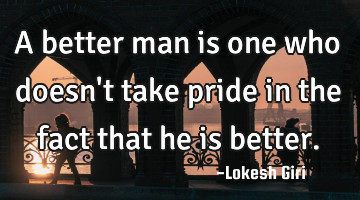 A better man is one who doesn't take pride in the fact that he is..
Life Philosophy Short One liners
Fact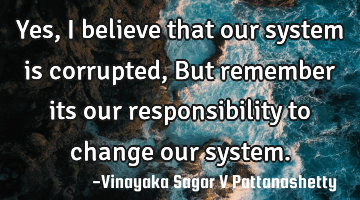 Yes, I believe that our system is corrupted, But remember its our responsibility to change our..
Change Hope Optimism Philosophy Politics
Change
Believe
Remember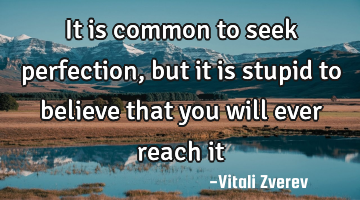 It is common to seek perfection, but it is stupid to believe that you will ever reach it..
Believe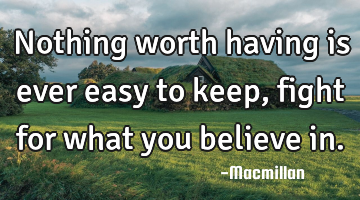 Nothing worth having is ever easy to keep, fight for what you believe..
Keep
Believe
Worth
Fight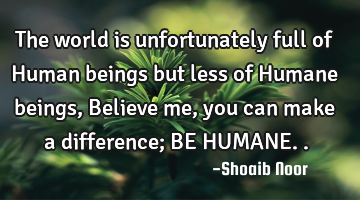 The world is unfortunately full of Human beings but less of Humane beings, Believe me, you can make..
World
Believe
Human
Difference