The uniting of the soul, body and spirit is the beginning of both the natural and spiritual life, but the separation of these from one another is either the end of life or beginning of a new one. David Benedict zumbo -David Benedict Zumbo
Published On: March 04th 2017, Saturday @ 8:01:09 AM
Total Number of Views: 88
Categories: Change Faith Time Truth Wisdom
More Quotes Like this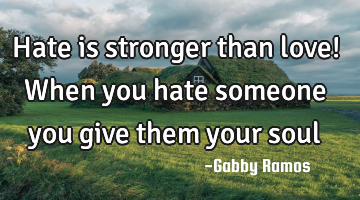 Hate is stronger than love! When you hate someone you give them your..
Anger Change Confidence Faith Heart
Love
Give
Hate
Soul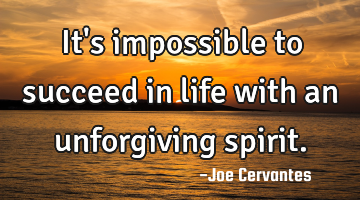 It's impossible to succeed in life with an unforgiving..
Life
Impossible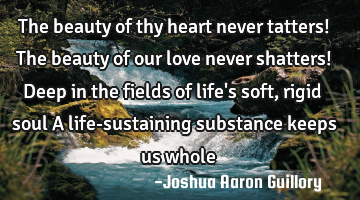 The beauty of thy heart never tatters! The beauty of our love never shatters! Deep in the fields of..
Freedom Happiness Love Peace Truth
Love
Life
Heart
Soul
Beauty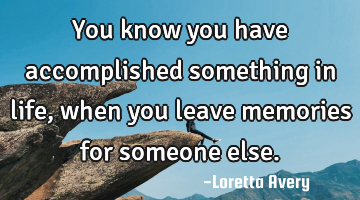 You know you have accomplished something in life, when you leave memories for someone..
Beauty Death Inspirational Life Love
Life
Know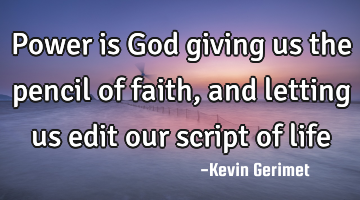 Power is God giving us the pencil of faith, and letting us edit our script of..
Change Dreams Faith God Inspirational
Life
God
Power
Faith
Giving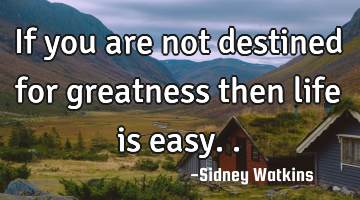 If you are not destined for greatness then life is..
Dreams Faith Goal Inspirational Leadership
Life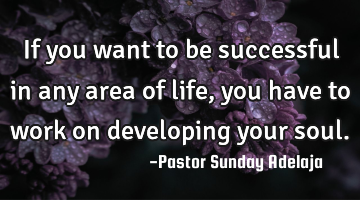 If you want to be successful in any area of life, you have to work on developing your..
Desire Faith Inspirational Success Wisdom
Life
Want
Work
Soul
Successful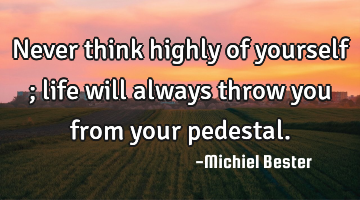 Never think highly of yourself ; life will always throw you from your..
Business Life Short Success Truth
Life
Think