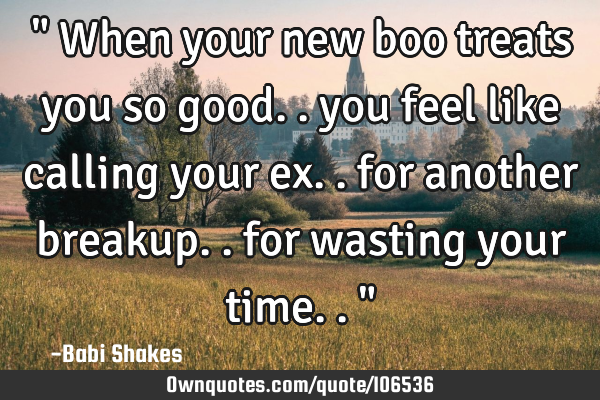 " When your new boo treats you so good.. you feel like calling your ex.. for another breakup.. for wasting your time.. " -Babi Shakes
Published On: April 03rd 2017, Monday @ 4:33:44 PM
Total Number of Views: 84
Categories: Relationship
More Quotes Like this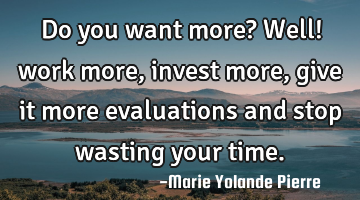 Do you want more? Well! work more, invest more, give it more evaluations and stop wasting your..
Relationship Short Success Time Work
Time
Want
Give
Work
Stop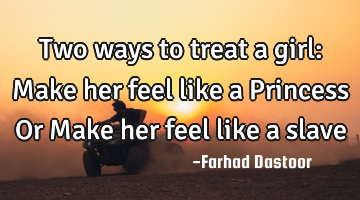 Two ways to treat a girl: Make her feel like a Princess Or Make her feel like a slave..
Feel
Girl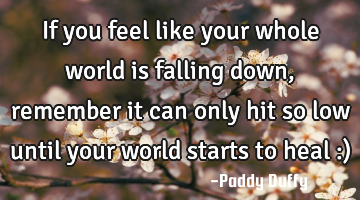 If you feel like your whole world is falling down, remember it can only hit so low until your world..
Change Confidence Truth Wisdom
World
Feel
Remember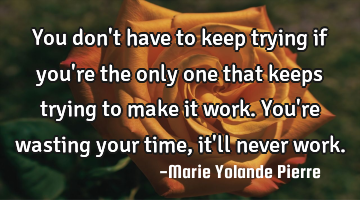 You don't have to keep trying if you're the only one that keeps trying to make it work. You're..
Life Love Relationship Wisdom One liners
Time
Keep
Work
Trying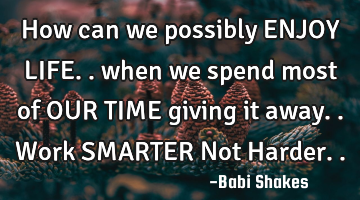 How can we possibly ENJOY LIFE.. when we spend most of OUR TIME giving it away.. Work SMARTER Not H..
Life
Time
Work
Enjoy
Giving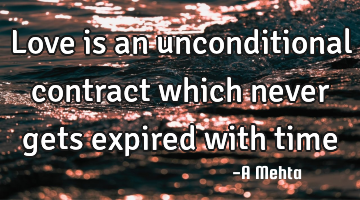 Love is an unconditional contract which never gets expired with..
Love
Time
The true essence of family resides in the amount of time spent together and not the amount of..
Time
Together
Family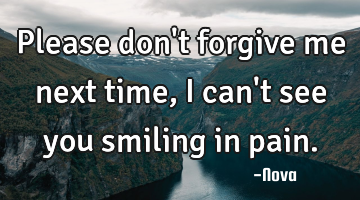 Please don't forgive me next time, I can't see you smiling in..
Time
Pain
Forgive
Don't waste time trying to be accepted by people that you cannot see in your..
Life Love Philosophy Relationship Wisdom
People
Time
Future
Trying