Love is thy Ally, Love is thy Power Love thyself, Love thy Life Find Somebody else, Sync thy lives And see thy Life will Change From nothing at all, to everything itself. -Souradip Ganguly
Published On: May 17th 2017, Wednesday @ 10:33:42 PM
Total Number of Views: 56
Categories: Change Heart Love Optimism Wisdom
More Quotes Like this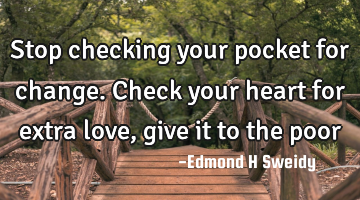 Stop checking your pocket for change. Check your heart for extra love, give it to the..
Change Heart Love Short Poverty
Love
Heart
Give
Change
Stop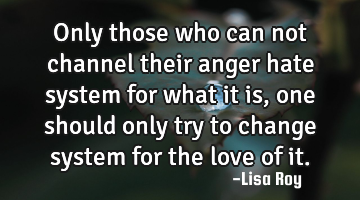 Only those who can not channel their anger hate system for what it is, one should only try to..
Love
Change
Try
Hate
Anger
If you can eventually find a way to Love your greatest enemy, even if you haven't forgiven them yet,..
Life Love Peace Philosophy Wisdom
Love
Way
Find
Enemy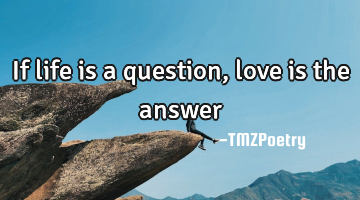 If life is a question, love is the answer..
Life Love Nature Philosophy Religion
Love
Life
Question
Answer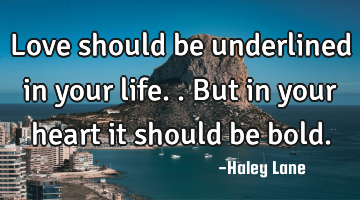 Love should be underlined in your life.. But in your heart it should be..
Love
Life
Heart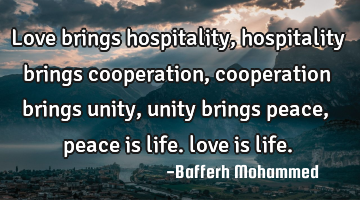 Love brings hospitality, hospitality brings cooperation, cooperation brings unity, unity brings..
Love
Life
Peace
I hate when people say 'love is blind'. Love gives you the power to see what others can'..
Love
People
Hate
Power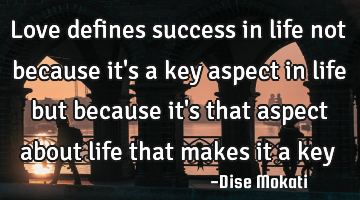 Love defines success in life not because it's a key aspect in life but because it's that aspect..
Love
Life
Success