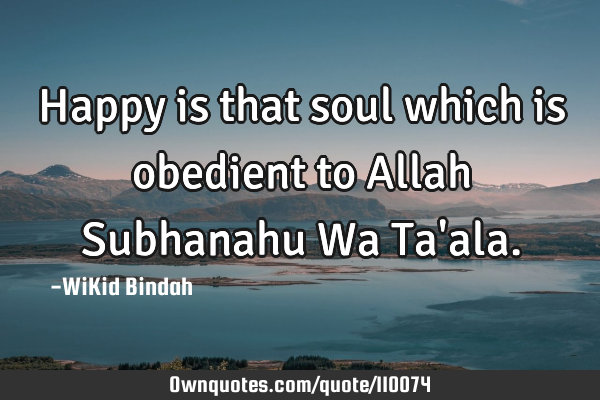 Happy is that soul which is obedient to Allah Subhanahu Wa Ta'ala. -WiKid Bindah
Published On: May 18th 2017, Thursday @ 8:47:15 AM
Total Number of Views: 64
Categories: Faith Religion Wisdom
More Quotes Like this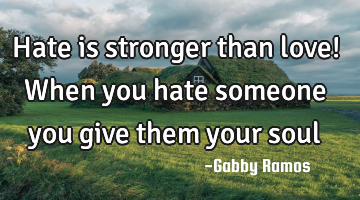 Hate is stronger than love! When you hate someone you give them your..
Anger Change Confidence Faith Heart
Love
Give
Hate
Soul
Pain isn't optional but happiness is. Choose to be happy. It will make the pain easier to..
Happy
Happiness
Pain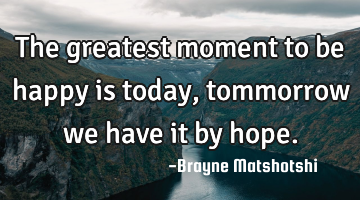 The greatest moment to be happy is today, tommorrow we have it by..
Hope Inspirational Short Wisdom
Happy
Today
Hope
Moment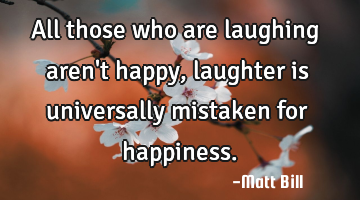 All those who are laughing aren't happy, laughter is universally mistaken for..
Happiness Peace Philosophy Short Wisdom
Happy
Happiness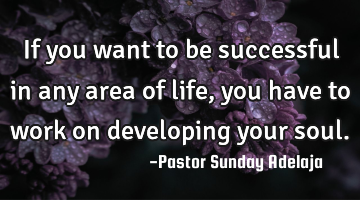 If you want to be successful in any area of life, you have to work on developing your..
Desire Faith Inspirational Success Wisdom
Life
Want
Work
Soul
Successful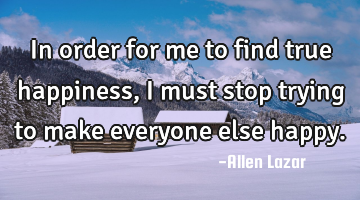 In order for me to find true happiness, I must stop trying to make everyone else..
Inspirational Philosophy Truth Wisdom
Find
Happy
Happiness
Stop
Trying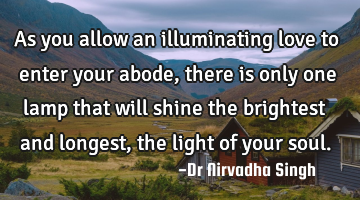 As you allow an illuminating love to enter your abode, there is only one lamp that will shine the..
Confidence Courage Faith God Life
Love
Soul
Light