To out grow goodness and live without rules is a risk for sudden disaster. -Joe Cervantes
Published On: July 05th 2017, Wednesday @ 6:03:19 AM
Total Number of Views: 61
More Quotes Like this
Fighting fire with fire only makes the flame..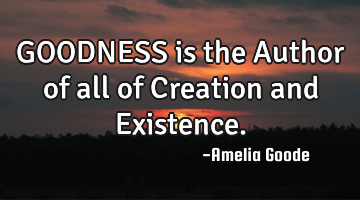 GOODNESS is the Author of all of Creation and E..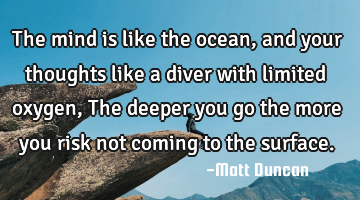 The mind is like the ocean, and your thoughts like a diver with limited oxygen, The deeper you go..
Mind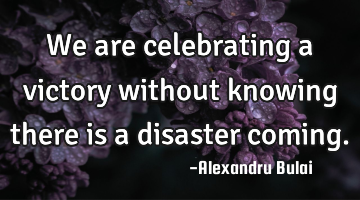 We are celebrating a victory without knowing there is a disaster..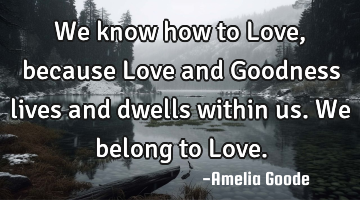 We know how to Love, because Love and Goodness lives and dwells within us. We belong to L..
Love
Know
Divine Goodness Resides in Your Soul, it is the Essence of Your Being, it Saves You from turmoil,..
Life Love Philosophy Truth Wisdom
Being
Soul