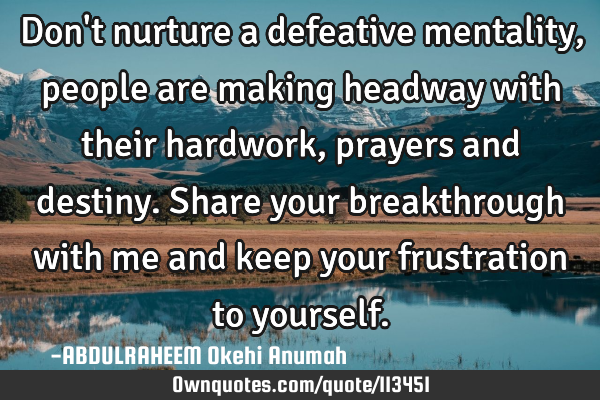 Don't nurture a defeative mentality, people are making headway with their hardwork, prayers and destiny. Share your breakthrough with me and keep your frustration to yourself. -ABDULRAHEEM Okehi Anumah
Published On: July 09th 2017, Sunday @ 11:48:38 AM
Total Number of Views: 83
Categories: Dreams Inspirational Optimism Success
More Quotes Like this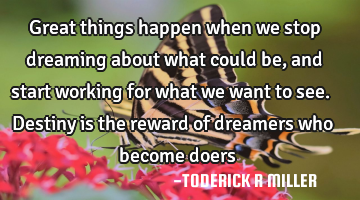 Great things happen when we stop dreaming about what could be, and start working for what we want..
Dreams Goal Inspirational Life Success
Want
Stop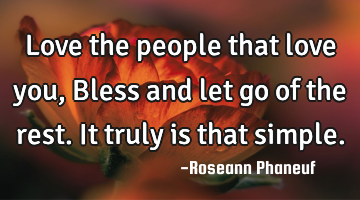 Love the people that love you, Bless and let go of the rest. It truly is that..
Desire Dreams Happiness Love Peace
Love
People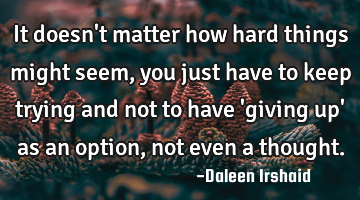 It doesn't matter how hard things might seem, you just have to keep trying and not to have 'giving..
Goal Optimism Patience Success
Keep
Matter
Thought
Trying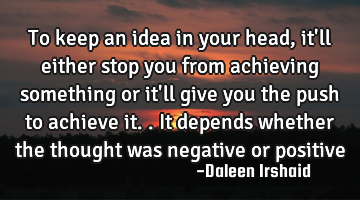 To keep an idea in your head, it'll either stop you from achieving something or it'll give you the..
Dreams Failure Inspirational Life Success
Give
Keep
Stop
Thought
Head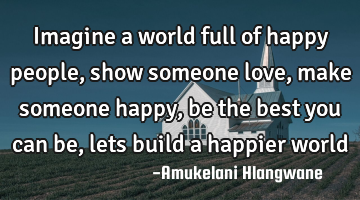 Imagine a world full of happy people, show someone love, make someone happy, be the best you can be,..
Change Dreams Friendship Happiness Hope
Love
People
World
Happy
Life is like climbing a stair case and while you are climbing the steps of life, you are required..
Life
Keep
Stop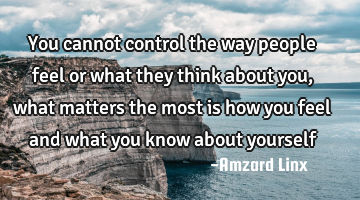 You cannot control the way people feel or what they think about you, what matters the most is how..
Confidence Goal Imagination Inspirational Wisdom
People
Know
Way
Think
Feel