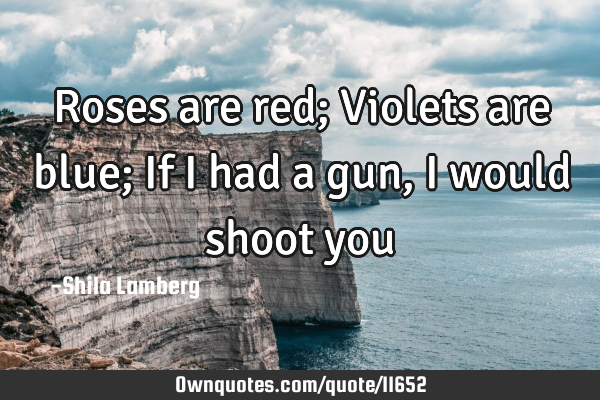 Roses are red; Violets are blue; If i had a gun, i would shoot you♥ -Shila Lamberg
Published On: July 07th 2012, Saturday @ 12:26:14 AM
Total Number of Views: 195
More Quotes Like this
Roses are red, violets are blue, The day we started dating all my dreams came..
Day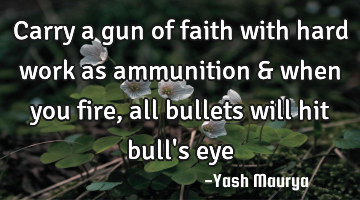 Carry a gun of faith with hard work as ammunition & when you fire, all bullets will hit bull's..
Work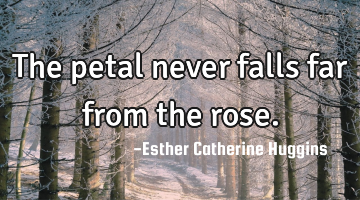 The petal never falls far from the..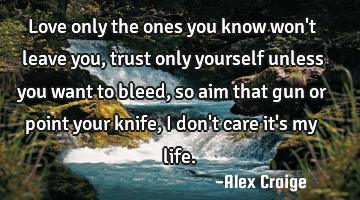 Love only the ones you know won't leave you, trust only yourself unless you want to bleed, so aim..
Love
Life
Know
Want
Care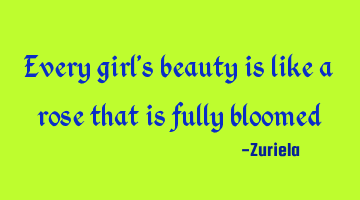 Every girl's beauty is like a rose that is fully..
Beauty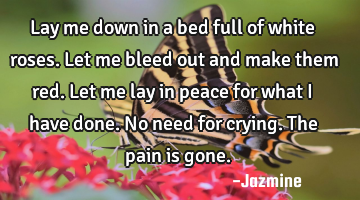 Lay me down in a bed full of white roses. Let me bleed out and make them red. Let me lay in peace..
Need
Peace
Pain