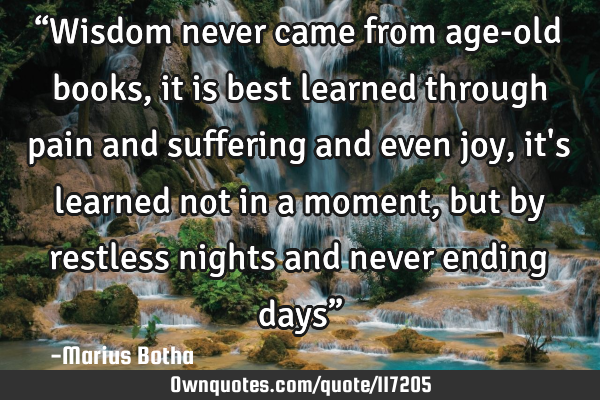 "Wisdom never came from age-old books, it is best learned through pain and suffering and even joy, it's learned not in a moment, but by restless nights and never ending days" -Marius Botha
Published On: August 16th 2017, Wednesday @ 1:34:02 AM
Total Number of Views: 58
Categories: Age Anger Beauty Courage Philosophy
More Quotes Like this
Wisdom comes once we embrace our failures and learn from..
Learn
Wisdom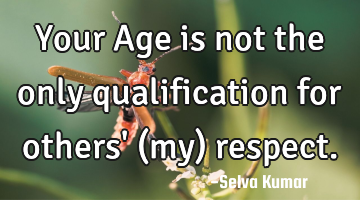 Your Age is not the only qualification for others' (my)..
Anger Courage Hate Philosophy Relationship
Respect
Age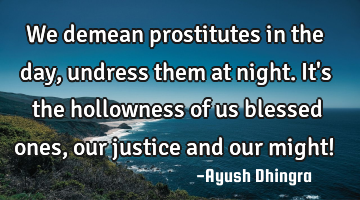 We demean prostitutes in the day, undress them at night. It's the hollowness of us blessed ones,..
Beauty Desire Life Philosophy Poems
Day
Night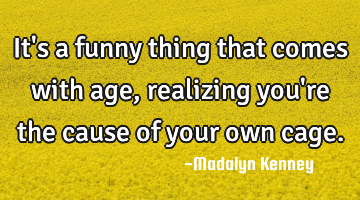 It's a funny thing that comes with age, realizing you're the cause of your own..
Age Change Life Loneliness Philosophy
Cause
Age
The most chilling realization is becoming aware that nothing is forever, there by appreciating and..
Day
Beautiful
Forever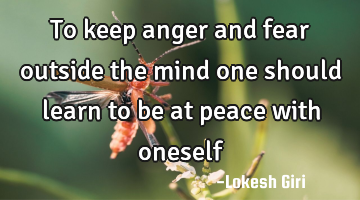 To keep anger and fear outside the mind one should learn to be at peace with..
Anger Peace Philosophy Short Wisdom
Mind
Peace
Keep
Learn
Fear