Tell the truth about how you feel and you'll be a memory to those you were once close to. -Sipho P Nkosi
Published On: August 27th 2017, Sunday @ 6:46:42 AM
Total Number of Views: 59
Categories: Family Friendship Loneliness Relationship Truth
More Quotes Like this
When a truth is hidden in your heart, it feels heavy and painful. But when it is out of your heart,..
Heart
Feel
Truth
Light
That who feels cautious to say the truth; doesn't of course feel cautious to..
Feel
Truth
Lie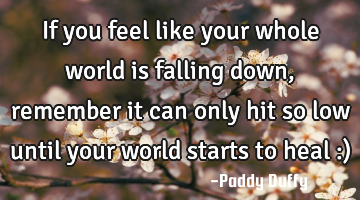 If you feel like your whole world is falling down, remember it can only hit so low until your world..
Change Confidence Truth Wisdom
World
Feel
Remember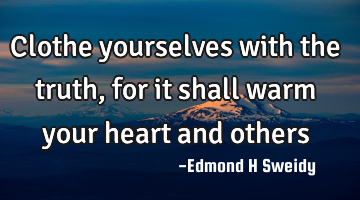 Clothe yourselves with the truth, for it shall warm your heart and..
Heart Love Philosophy Religion Short
Heart
Truth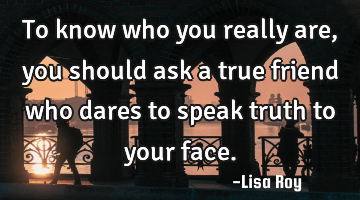 To know who you really are, you should ask a true friend who dares to speak truth to your..
Know
Truth
Friend
Face
Speak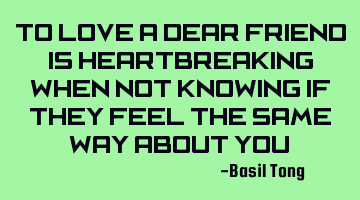 To love a dear friend is heartbreaking when not knowing if they feel the same way about..
Friendship Life Loneliness Love Relationship
Love
Way
Feel
Friend
Knowing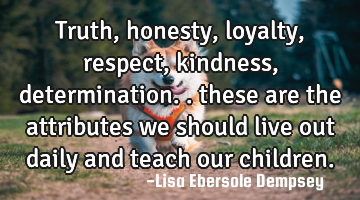 Truth, honesty, loyalty, respect, kindness, determination.. these are the attributes we should live..
Family Inspirational Leadership Life Relationship
Truth
Respect
Children
Teach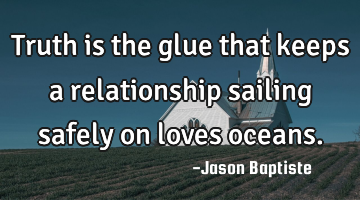 Truth is the glue that keeps a relationship sailing safely on loves..
Truth
Relationship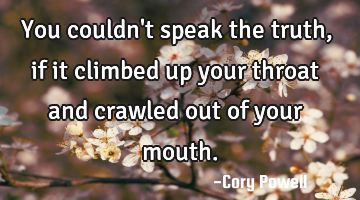 You couldn't speak the truth, if it climbed up your throat and crawled out of your..
Anger Hate Relationship Short Truth
Truth
Speak