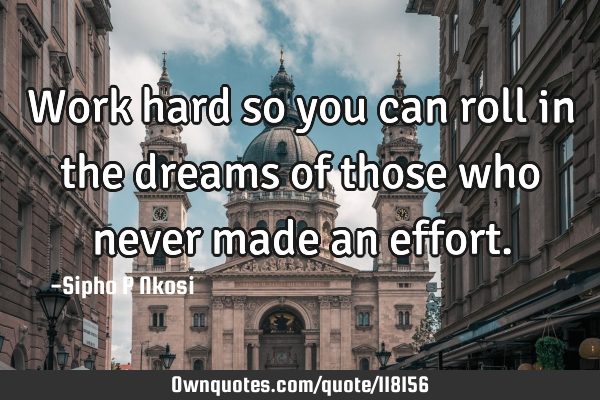 Work hard so you can roll in the dreams of those who never made an effort. -Sipho P Nkosi
Published On: August 31st 2017, Thursday @ 11:59:33 PM
Total Number of Views: 59
Categories: Dreams Education Goal Inspirational Success
More Quotes Like this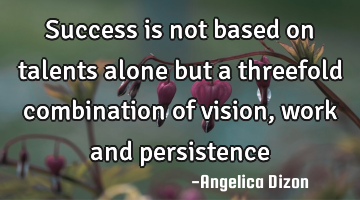 Success is not based on talents alone but a threefold combination of vision, work and..
Change Desire Dreams Faith Goal
Success
Work
Alone
An idea without a plan is nothing more than a..
Dreams Goal Inspirational Life Philosophy
Dream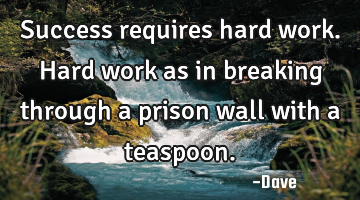 Success requires hard work. Hard work as in breaking through a prison wall with a..
Business Desire Dreams Education Short
Success
Work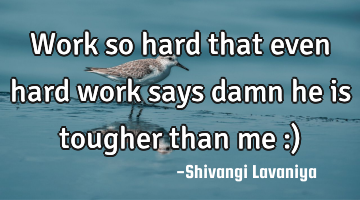 Work so hard that even hard work says damn he is tougher than me :)..
Courage Dreams Goal Inspirational Truth
Work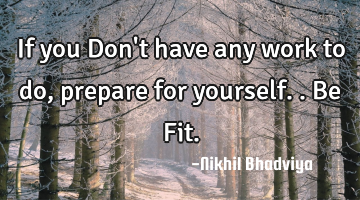 If you Don't have any work to do, prepare for yourself.. Be F..
Dreams Goal Inspirational Life Optimism
Work
To achieve the goal , you must not give up on what you are doing. Learn from mistakes and your..
Give
Learn
Dream
Achieve
Goal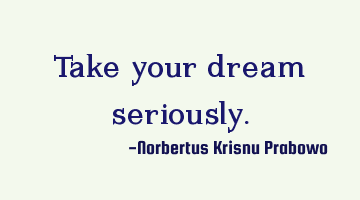 Take your dream..
Confidence Education Goal Inspirational Optimism
Dream
Dream brings about vision and vision acted upon brings about the realization of the..
Desire Dreams Goal Opportunity Optimism
Dream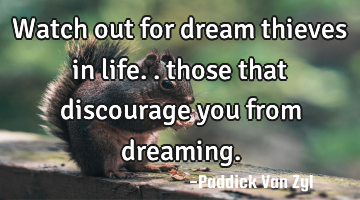 Watch out for dream thieves in life.. those that discourage you from..
Life
Dream
Excel yourself at whatever you do, effort costs..
Goal Inspirational Life Optimism
Whatever