The problem with hero worshippers is that they have refused to accept the fact that for absolute legitimacy to fight corruption, there must be incontrovertible evidence of the perceived fighter never having been engaged in corrupt practices or encouraged such before or during the crusade to fight the scourge. Abayomi Gideon Adebiyi -Abayomi Gideon Adebiyi
Published On: September 03rd 2017, Sunday @ 12:20:48 PM
Total Number of Views: 63
More Quotes Like this
When you fight fire with fire you justify the actions of your..
Inspirational Short One liners
Fight
Fire
Enemy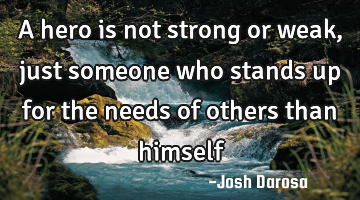 A hero is not strong or weak, just someone who stands up for the needs of others than..
Confidence Imagination Short Wisdom
Strong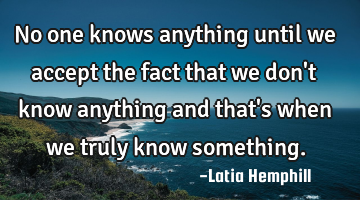 No one knows anything until we accept the fact that we don't know anything and that's when we truly..
Age Change Confidence Failure Goal
Know
Accept
Fact
Fight your own EGO, rather than fighting with..
Fight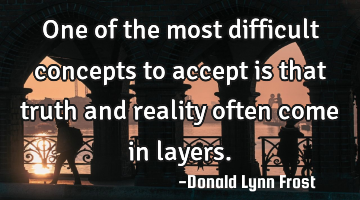 One of the most difficult concepts to accept is that truth and reality often come in..
Truth
Reality
Accept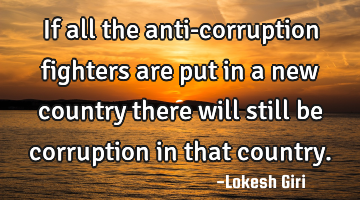 If all the anti-corruption fighters are put in a new country there will still be corruption in that..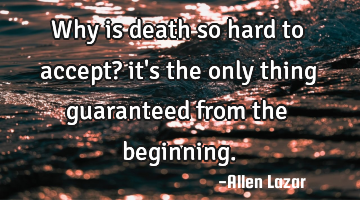 Why is death so hard to accept? it's the only thing guaranteed from the..
Death
Accept
Beginning