Nor For Colour But Exist All walking from a single mother, Yet we're all smiling of our different colours, All we see our culture and yet we are living in the enclave, I saw the whites in the market, All with elements of expression, Am a window of a single world with cities, I can see the black with his flowers in a garden, Watering it for the white to see something, Indeed, New York see it as a city, And Mecca bring all to one nation, For Qur'an see as a rainbow bridge to Haji, Brother, tell me if the shape of our heart is different, Father tell me if because their eyes are blue, brown Does that make it not to be sense? Oh! If you see me as blackfire, tell me if white graves are the moon of fire, For our womb is the same, And our women in kitchen for the same, You see village in a state, And state is run by them, For their hands are mold for heat to cold in shape, The men in suit, the men in the farm, Nailed down feet and mouth in needs, Nor for colour but to exist. -Ojo Yusuf Abdulazeez
Published On: September 14th 2017, Thursday @ 9:05:27 AM
Total Number of Views: 87
Categories: Poems
More Quotes Like this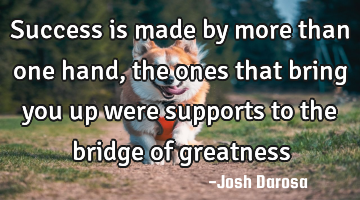 Success is made by more than one hand, the ones that bring you up were supports to the bridge of..
Success
Bring
Hand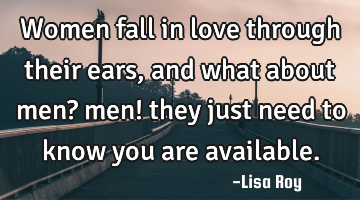 Women fall in love through their ears, and what about men? men! they just need to know you are..
Love
Know
Need
Men
Women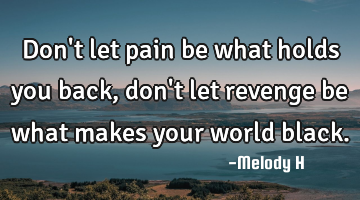 Don't let pain be what holds you back, don't let revenge be what makes your world..
World
Pain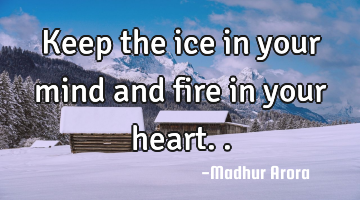 Keep the ice in your mind and fire in your..
Confidence Faith Inspirational Leadership Short
Heart
Mind
Keep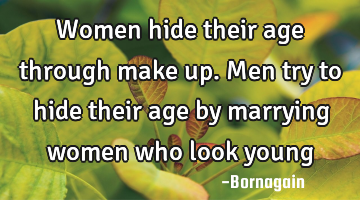 Women hide their age through make up. Men try to hide their age by marrying women who look..
Look
Try
Men
Women
Change the world when you are single; because once your are married you can't even change the T. V..
World
Change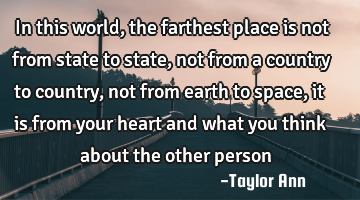 In this world, the farthest place is not from state to state, not from a country to country, not..
World
Heart
Think
Place
Earth