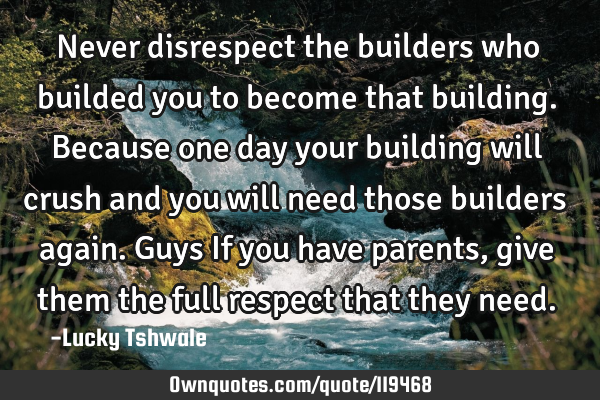 Never disrespect the builders who builded you to become that building. Because one day your building will crush and you will need those builders again. Guys If you have parents ,give them the full respect that they need. -Lucky tshwale
Published On: September 25th 2017, Monday @ 12:27:15 PM
Total Number of Views: 58
Categories: Inspirational
More Quotes Like this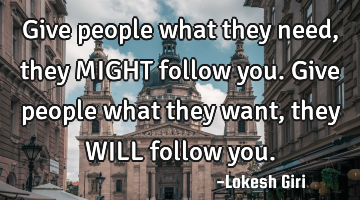 Give people what they need, they MIGHT follow you. Give people what they want, they WILL follow..
People
Want
Need
Give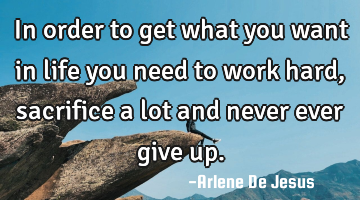 In order to get what you want in life you need to work hard, sacrifice a lot and never ever give..
Life Short Wisdom Positive Attitude Work
Life
Want
Need
Give
Work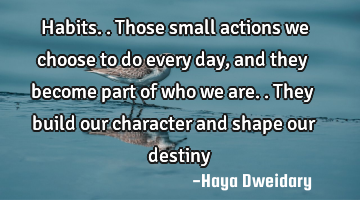 Habits.. Those small actions we choose to do every day, and they become part of who we are.. They..
Imagination Inspirational Time
Day
Build
Destiny
Character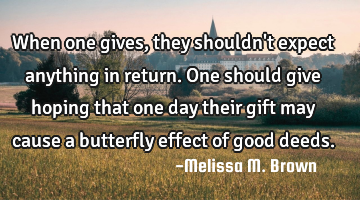 When one gives, they shouldn't expect anything in return. One should give hoping that one day their..
Day
Give
Cause
Expect
Gift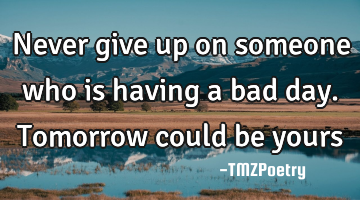 Never give up on someone who is having a bad day. Tomorrow could be yours..
Confidence Forgiveness Inspirational Poems Wisdom
Day
Give
Bad
Tomorrow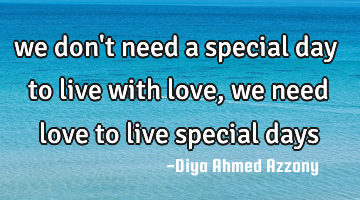 We don't need a special day to live with love, we need love to live special days..
Love
Day
Need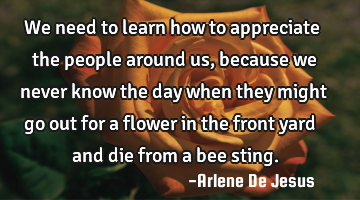 We need to learn how to appreciate the people around us, because we never know the day when they..
People
Know
Day
Need
Learn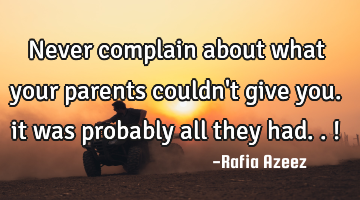 Never complain about what your parents couldn't give you. it was probably all they had.. !..
Give
Parents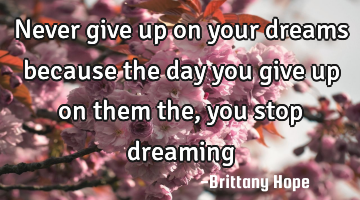 Never give up on your dreams because the day you give up on them the , you stop..
Day
Give
Stop