Collective Consciousness. We have collectively created this reality. Old beliefs produce old results. We can collectively solve any problem, rewrite any program, create any reality. We do this by doing our individual parts and then collectively we complete the whole of humanity. This reality is collective consciousness. When we are collectively of one mind and conscious of what we are creating, then an unlimited new world opens up to us. -HOWARD MANN
Published On: October 01st 2017, Sunday @ 11:48:08 AM
Total Number of Views: 57
Categories: Inspirational
More Quotes Like this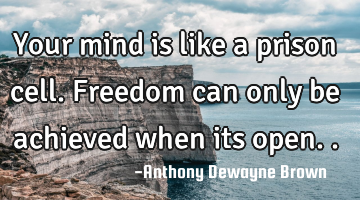 Your mind is like a prison cell. Freedom can only be achieved when its..
Mind
Freedom
Open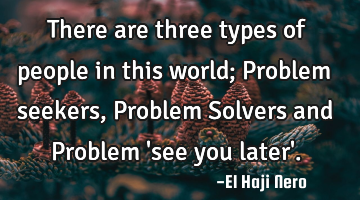 There are three types of people in this world; Problem seekers, Problem Solvers and Problem 'see..
People
World
Problem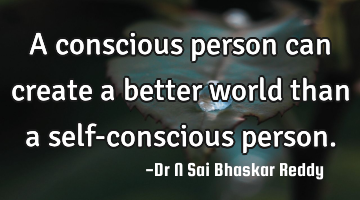 A conscious person can create a better world than a self-conscious..
World
Self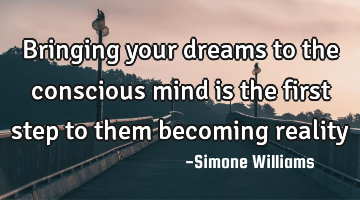 Bringing your dreams to the conscious mind is the first step to them becoming..
Change Confidence Inspirational Leadership Short
Mind
Reality
Forgetting the problem doesn't solve the..
Life Philosophy Short One liners
Problem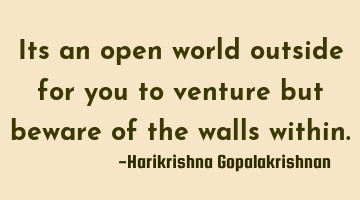 Its an open world outside for you to venture but beware of the walls..
World
Open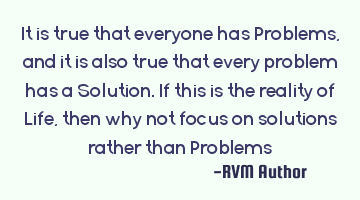 It is true that everyone has Problems, and it is also true that every problem has a Solution. If..
Life
Reality
Problem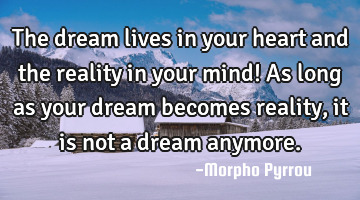 The dream lives in your heart and the reality in your mind! As long as your dream becomes reality,..
Desire Dreams Life Truth Wisdom
Heart
Mind
Dream
Reality
Disarm me from the evils of my conscious mind so I can embrace my pure soul and engorge in the..
Mind
Peace
Soul