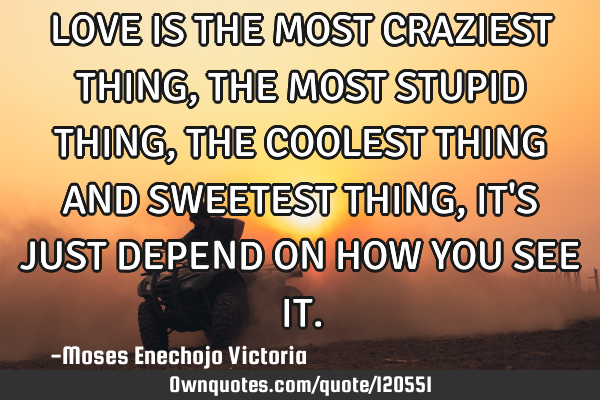 LOVE IS THE MOST CRAZIEST THING,THE MOST STUPID THING,THE COOLEST THING AND SWEETEST THING,IT'S JUST DEPEND ON HOW YOU SEE IT. -Moses Enechojo Victoria
Published On: October 18th 2017, Wednesday @ 5:15:44 AM
Total Number of Views: 52
Categories: Love
More Quotes Like this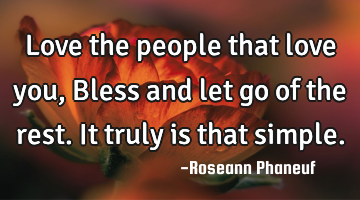 Love the people that love you, Bless and let go of the rest. It truly is that..
Desire Dreams Happiness Love Peace
Love
People
Love will die if held too tightly , love will fly if held too..
Love Philosophy Relationship Short
Love
Die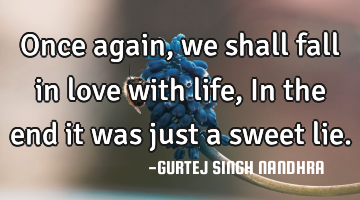 Once again, we shall fall in love with life, In the end it was just a sweet..
Philosophy Truth Wisdom One liners
Love
Life
Lie
My most precious gift of love I bestow to thee! Decorated with the natural beauty of me! Wrapped in..
Love
Truth
Beauty