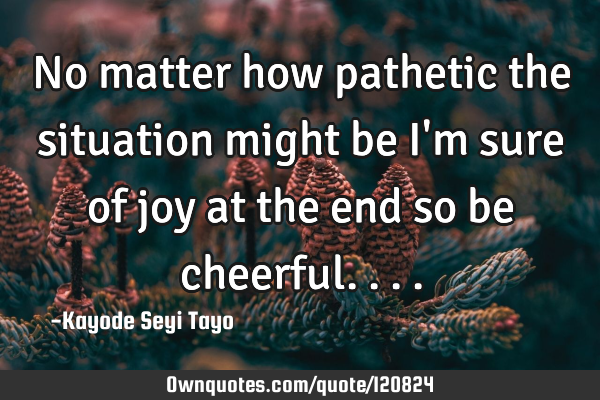 No matter how pathetic the situation might be I'm sure of joy at the end so be cheerful.... -Kayode Seyi Tayo
Published On: October 22nd 2017, Sunday @ 3:38:31 AM
Total Number of Views: 70
Categories: Desire Faith God Optimism Truth
More Quotes Like this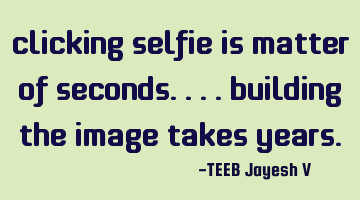 Clicking selfie is matter of seconds.. .. building the image takes..
Matter
Be careful when you put your mouth on people. What they're going through today that you're..
Change Life Philosophy Truth Wisdom
People
Today
Tomorrow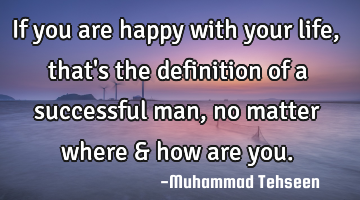 If you are happy with your life, that's the definition of a successful man, no matter where & how..
Desire Dreams Happiness Life Success
Life
Happy
Matter
Successful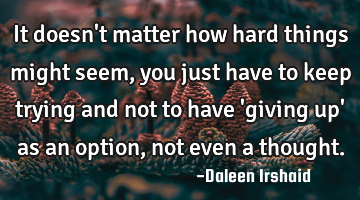 It doesn't matter how hard things might seem, you just have to keep trying and not to have 'giving..
Goal Optimism Patience Success
Keep
Matter
Thought
Trying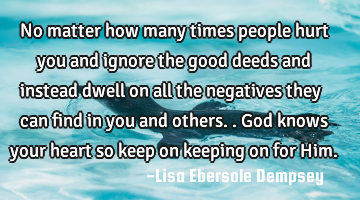 No matter how many times people hurt you and ignore the good deeds and instead dwell on all the..
People
God
Heart
Keep
Find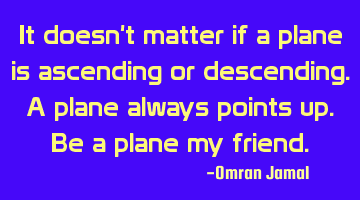 It doesn't matter if a plane is ascending or descending. A plane always points up. Be a plane my..
Desire Dreams Goal Happiness Hope
Matter
Friend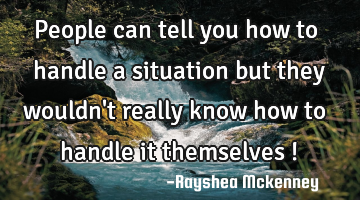 People can tell you how to handle a situation but they wouldn't really know how to handle it..
People
Know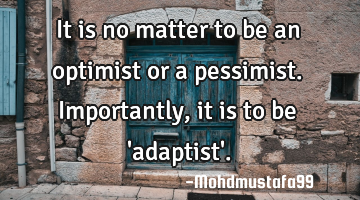 It is no matter to be an optimist or a pessimist. Importantly, it is to be 'adaptist'..
Inspirational Optimism Success Witty Wisdom
Matter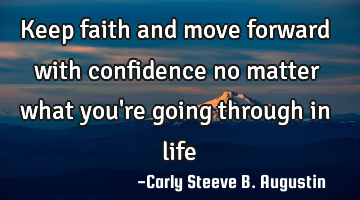 Keep faith and move forward with confidence no matter what you're going through in..
Life
Keep
Matter