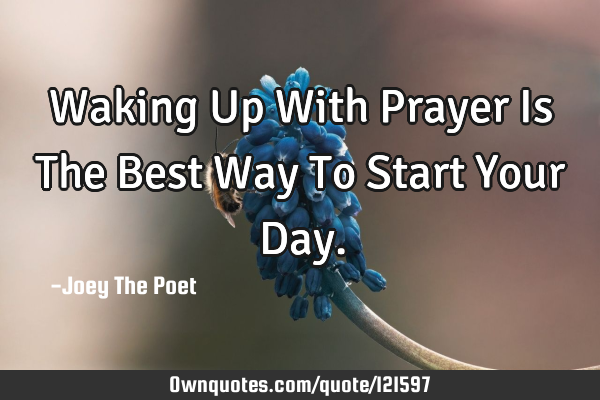 Waking Up With Prayer Is The Best Way To Start Your Day. -joey the poet
Published On: November 06th 2017, Monday @ 7:09:42 AM
Total Number of Views: 51
Categories: Short
More Quotes Like this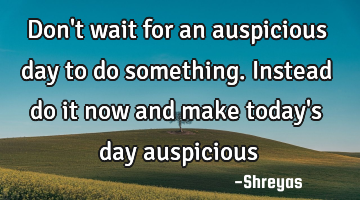 Don't wait for an auspicious day to do something. Instead do it now and make today's day..
Goal Inspirational Opportunity Short Time
Day
Wait
If sustainability is adopted by every living being on earth the way humans do, everything would be..
Way
Being
Living
Earth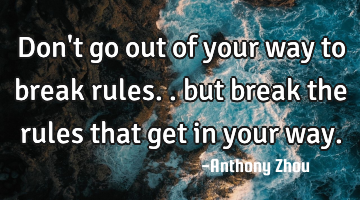 Don't go out of your way to break rules.. but break the rules that get in your..
Confidence Courage Creativity Life Short
Way
Our future lies in our own hands, we control what we pick up and what we let go along the..
Way
Future
Control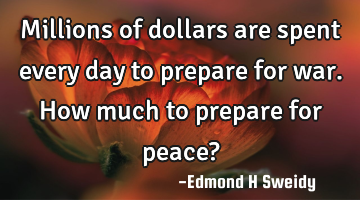 Millions of dollars are spent every day to prepare for war. How much to prepare for peace?..
Hate Peace Philosophy Politics Short
Day
Peace
War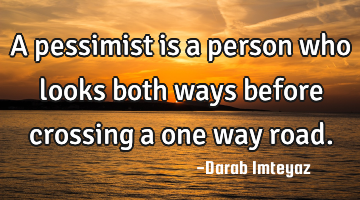 A pessimist is a person who looks both ways before crossing a one way..
Way
Road
I'm not afraid to die.. just that today is not a good day to..
Day
Today
Die
Afraid