I lost my whole life, everything. I then was able to gain Myself and I won back more than everything. -Amber Karazsia
Published On: November 26th 2017, Sunday @ 8:53:51 PM
Total Number of Views: 51
Categories: Courage Freedom Happiness Heart Hope Love Optimism Peace Philosophy Poems
More Quotes Like this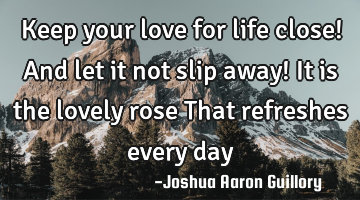 Keep your love for life close! And let it not slip away! It is the lovely rose That refreshes every..
Freedom Happiness Love Peace Truth
Love
Life
Day
Keep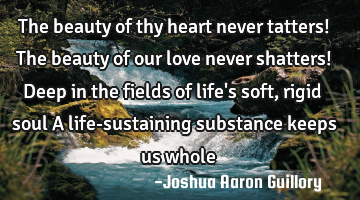 The beauty of thy heart never tatters! The beauty of our love never shatters! Deep in the fields of..
Freedom Happiness Love Peace Truth
Love
Life
Heart
Soul
Beauty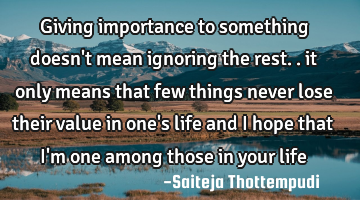 Giving importance to something doesn't mean ignoring the rest.. it only means that few things never..
Heart Hope Life Loneliness Love
Life
Hope
Giving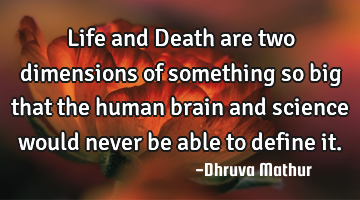 Life and Death are two dimensions of something so big that the human brain and science would never..
Death Faith Hope Inspirational Life
Life
Human
Death
Able
Brain
When you're happy with the little things in life.. that's true..
Life
Happy
Happiness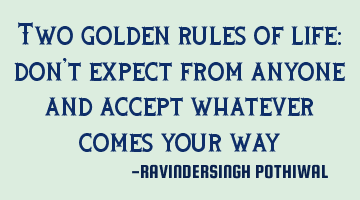 Two golden rules of life: don't expect from anyone and accept whatever comes your..
Failure Hope Inspirational Optimism Philosophy
Life
Way
Accept
Whatever
Expect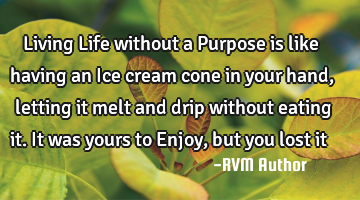 Living Life without a Purpose is like having an Ice cream cone in your hand, letting it melt and..
Life
Living
Lost
Enjoy
Hand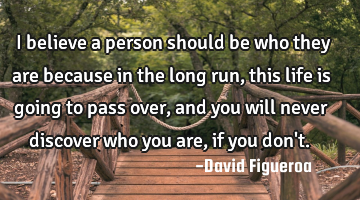 I believe a person should be who they are because in the long run, this life is going to pass over,..
Change Faith Friendship Goal Happiness
Life
Believe
Run