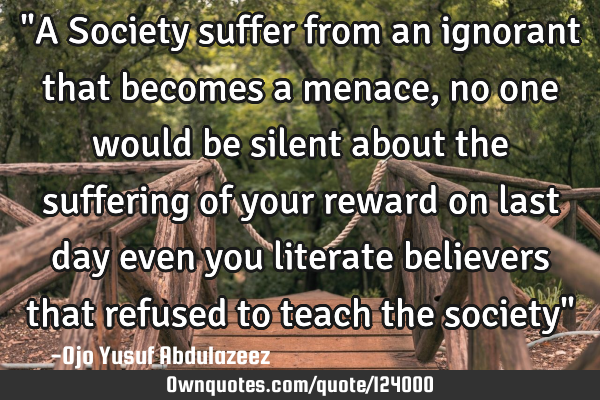 "A Society suffer from an ignorant that becomes a menace, no one would be silent about the suffering of your reward on last day even you literate believers that refused to teach the society" -Ojo Yusuf Abdulazeez
Published On: December 26th 2017, Tuesday @ 9:48:50 PM
Total Number of Views: 53
Categories: Education
More Quotes Like this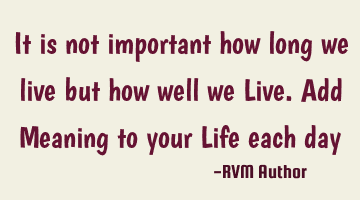 It is not important how long we live but how well we Live. Add Meaning to your Life each..
Life
Day
The most chilling realization is becoming aware that nothing is forever, there by appreciating and..
Day
Beautiful
Forever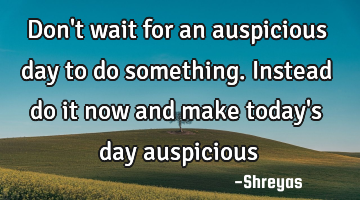 Don't wait for an auspicious day to do something. Instead do it now and make today's day..
Goal Inspirational Opportunity Short Time
Day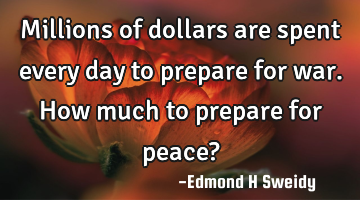 Millions of dollars are spent every day to prepare for war. How much to prepare for peace?..
Hate Peace Philosophy Politics Short
Day
Peace
War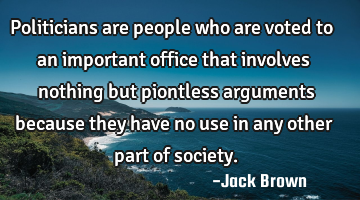 Politicians are people who are voted to an important office that involves nothing but piontless..
People
Plants and Books are silent Friends to Mankind, the former grows silently to let you live. The..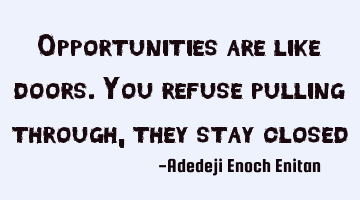 Opportunities are like doors. You refuse pulling through, they stay..
Stay