My love fell by hurled wind and cast under the roof of loneliness underneath where a seed sprout up by this thunderbolt of rainbow through I glimpse of my sow but the tree I fell off haze my daring bud that lingers till my soul healed of what lost by a dawn of spring love but now I fruit of calm t h o u g h l i f e -Ojo Yusuf Abdulazeez
Published On: December 27th 2017, Wednesday @ 12:51:24 PM
Total Number of Views: 56
Categories: Patience Poems Relationship
More Quotes Like this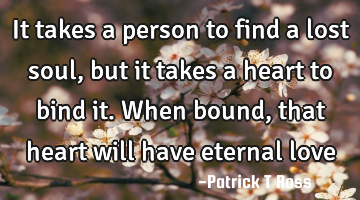 It takes a person to find a lost soul, but it takes a heart to bind it. When bound, that heart will..
Love
Heart
Find
Soul
Lost
Love will die if held too tightly , love will fly if held too..
Love Philosophy Relationship Short
Love
Die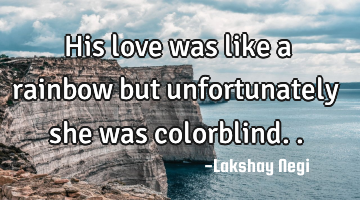 His love was like a rainbow but unfortunately she was colorblind....
Life Loneliness Love Poems Relationship
Love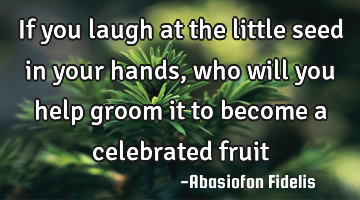 If you laugh at the little seed in your hands, who will you help groom it to become a celebrated..
Help
Laugh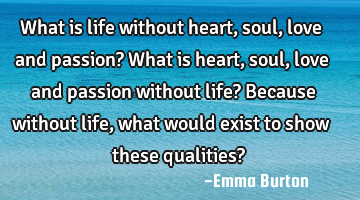 What is life without heart, soul, love and passion? What is heart, soul, love and passion without..
Love
Life
Heart
Soul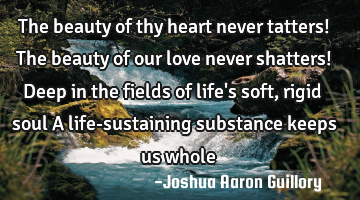 The beauty of thy heart never tatters! The beauty of our love never shatters! Deep in the fields of..
Freedom Happiness Love Peace Truth
Love
Life
Heart
Soul
Beauty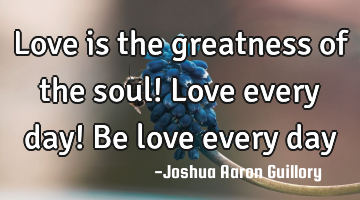 Love is the greatness of the soul! Love every day! Be love every..
Freedom Happiness Heart Love Peace
Love
Day
Soul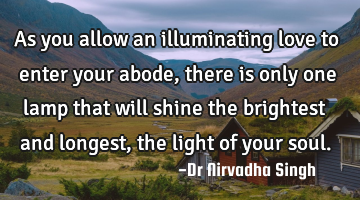 As you allow an illuminating love to enter your abode, there is only one lamp that will shine the..
Confidence Courage Faith God Life
Love
Soul
Light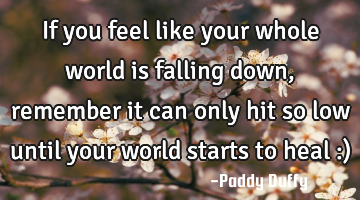 If you feel like your whole world is falling down, remember it can only hit so low until your world..
Change Confidence Truth Wisdom
World
Feel
Remember