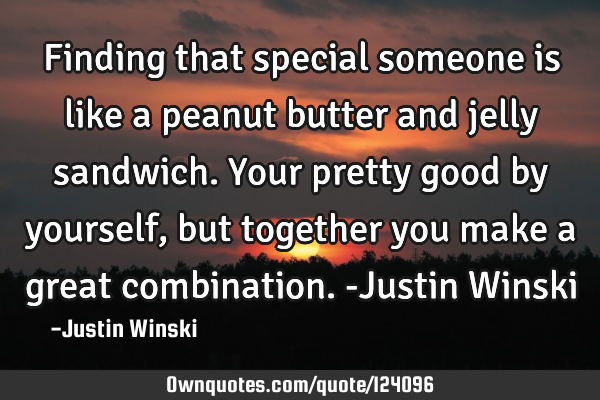 Finding that special someone is like a peanut butter and jelly sandwich. Your pretty good by yourself, but together you make a great combination. -Justin Winski -Justin Winski
Published On: December 29th 2017, Friday @ 10:03:46 AM
Total Number of Views: 66
Categories: Funny Inspirational Love Relationship Wisdom
More Quotes Like this
It is better to be together alone than to be alone..
Together
Alone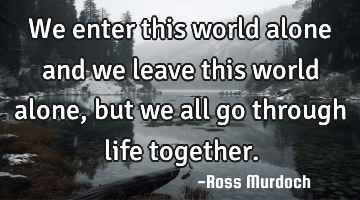 We enter this world alone and we leave this world alone, but we all go through life..
Life
World
Together
Alone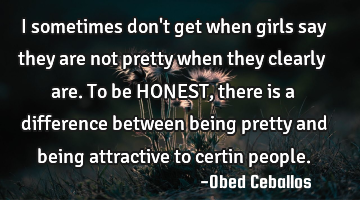 I sometimes don't get when girls say they are not pretty when they clearly are. To be HONEST, there..
Beauty Heart Life Love perspective
People
Being
Difference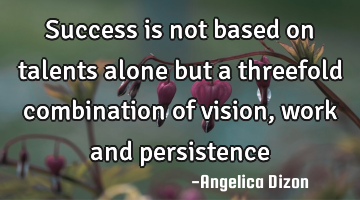 Success is not based on talents alone but a threefold combination of vision, work and..
Change Desire Dreams Faith Goal
Success
Work
Alone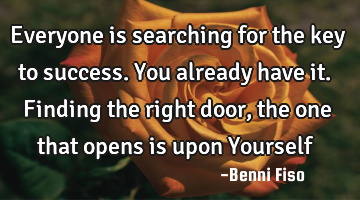 Everyone is searching for the key to success. You already have it. Finding the right door, the one..
Desire Education Funny Leadership Opportunity
Success
Door
The true essence of family resides in the amount of time spent together and not the amount of..
Time
Together
Family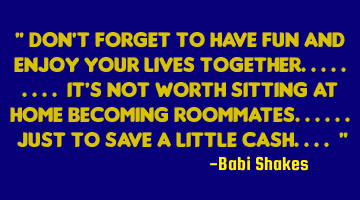 DON'T FORGET to have fun and enjoy your lives TOGETHER.. It's NOT WORTH sitting at home becoming ROO..
Change Goal Life Love Marriage
Forget
Together
Worth
Enjoy
Home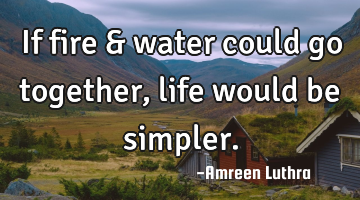 If fire & water could go together, life would be..
Inspirational Life Love Philosophy
Life
Together
Water
Fire