We need to encourage racist people to speak out about their racism. Help understand them and at the same time have them exposed. Then we will have a better chance at finding a solution to their problem. As long as racism remains covert or hidden nothing about it can be done. Some racism may be justified. But even justified racism shows ignorance on the racists' part. There are reasons why people act the way they do. And when I say racism, I don't mean your love for your people. I mean your hate and disgust for other races of people, which to some degree may be caused by your love for your own people and culture. - Joshua Aaron Guillory -Joshua Aaron Guillory
Published On: January 05th 2018, Friday @ 8:10:07 AM
Total Number of Views: 64
Categories: Education Hate Inspirational Love
More Quotes Like this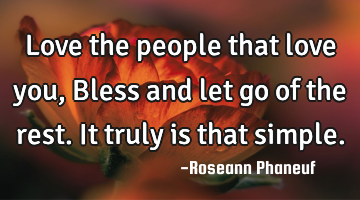 Love the people that love you, Bless and let go of the rest. It truly is that..
Desire Dreams Happiness Love Peace
Love
People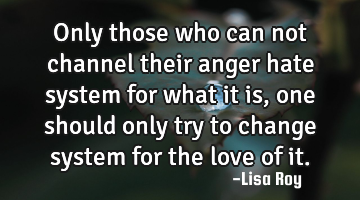 Only those who can not channel their anger hate system for what it is, one should only try to..
Love
Change
Try
Hate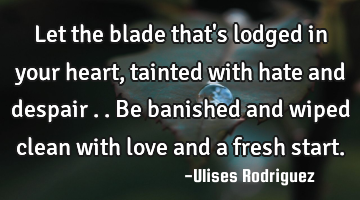 Let the blade that's lodged in your heart, tainted with hate and despair .. Be banished and wiped..
Anger Forgiveness Hate Heart Love
Love
Heart
Hate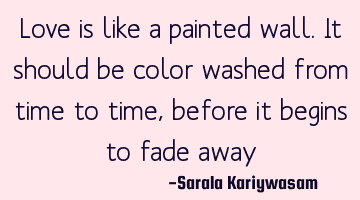 Love is like a painted wall. It should be color washed from time to time, before it begins to fade..
Love
Time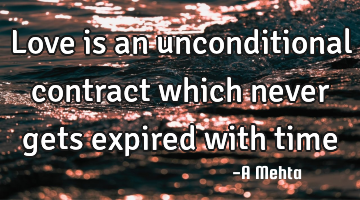 Love is an unconditional contract which never gets expired with..
Love
Time