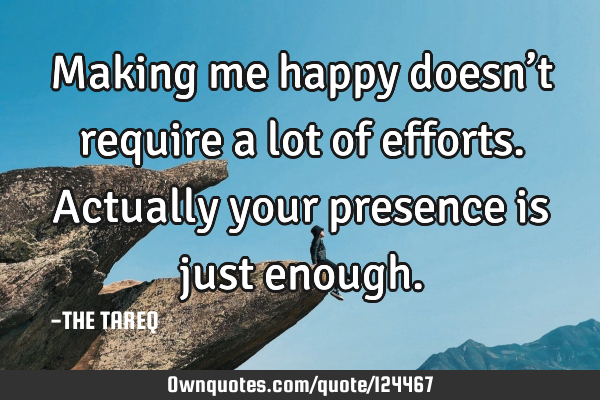 Making me happy doesn't require a lot of efforts. Actually your presence is just enough. -THE TAREQ
Published On: January 05th 2018, Friday @ 11:48:04 AM
Total Number of Views: 63
Categories: Happiness Love Relationship
More Quotes Like this
When you're happy with the little things in life.. that's true..
Life
Happy
Happiness
Love is communication without obstacle, understanding without prejudice, and consideration without..
Love Philosophy Relationship Romantic Wisdom
Love
Understanding
He who does not wish to make others happy, shall not hold any right to make them unhappy..
Happiness Life Philosophy Relationship Truth
Happy
Wish
Hold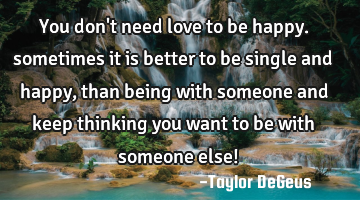 You don't need love to be happy. sometimes it is better to be single and happy, than being with..
Love
Want
Being
Need
Keep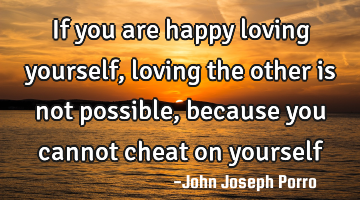 If you are happy loving yourself, loving the other is not possible , because you cannot cheat on..
Friendship Funny Happiness Love Relationship
Happy
Loving
Possible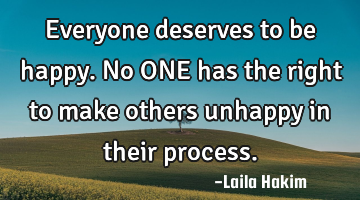 Everyone deserves to be happy. No ONE has the right to make others unhappy in their..
Happiness Heart Life Love Relationship
Happy
Process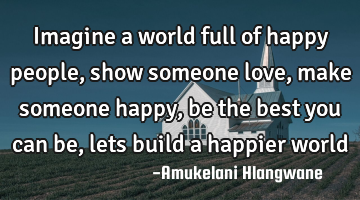 Imagine a world full of happy people, show someone love, make someone happy, be the best you can be,..
Change Dreams Friendship Happiness Hope
Love
People
World
Happy
Build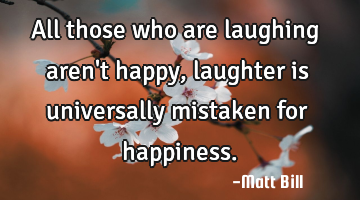 All those who are laughing aren't happy, laughter is universally mistaken for..
Happiness Peace Philosophy Short Wisdom
Happy
Happiness