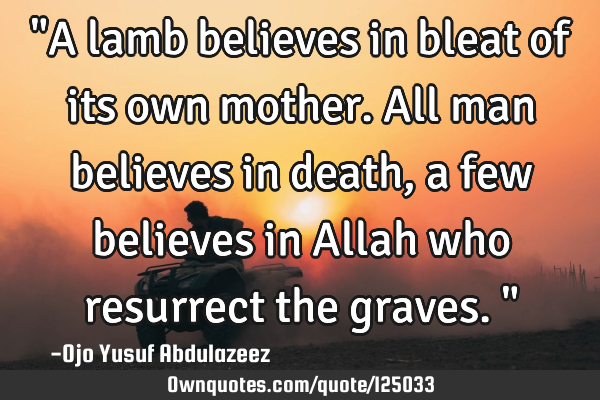 "A lamb believes in bleat of its own mother. All man believes in death, a few believes in Allah who resurrect the graves." -Ojo Yusuf Abdulazeez
Published On: January 16th 2018, Tuesday @ 9:38:25 AM
Total Number of Views: 42
Categories: Relationship Religion Wisdom
More Quotes Like this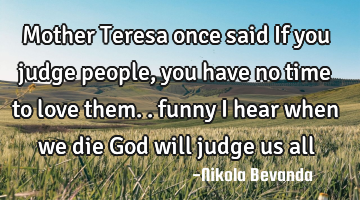 Mother Teresa once said If you judge people, you have no time to love them.. funny I hear when we..
Death Faith God Religion Truth
Love
People
God
Time
Die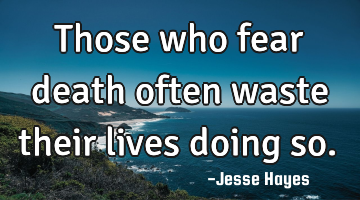 Those who fear death often waste their lives doing..
Death Faith Life Philosophy Religion
Death
Fear
Waste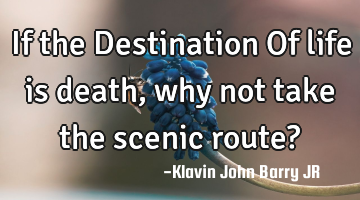 If the Destination Of life is death, why not take the scenic route?..
Life
Death
No blame on men who disregard equality of genders if they believe that women are superior...
Funny Life Relationship Witty Women
Believe
Men
Women
Blame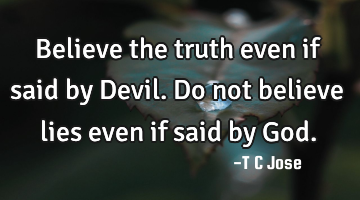 Believe the truth even if said by Devil. Do not believe lies even if said by G..
God
Truth
Believe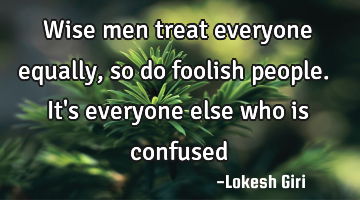 Wise men treat everyone equally, so do foolish people. It's everyone else who is..
People
Men
Wise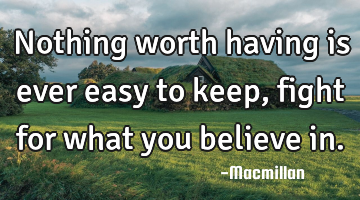 Nothing worth having is ever easy to keep, fight for what you believe..
Keep
Believe
Worth
Fight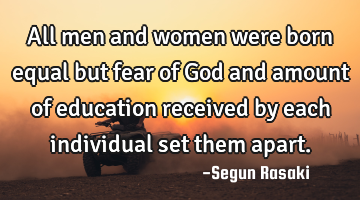 All men and women were born equal but fear of God and amount of education received by each..
Confidence Education Family Freedom Hope
God
Fear
Men
Women
Born