" A soul that felt that breeze should be honest with love" -Ojo Yusuf Abdulazeez
Published On: January 16th 2018, Tuesday @ 11:58:28 AM
Total Number of Views: 46
Categories: Faith Hope Life Love Relationship
More Quotes Like this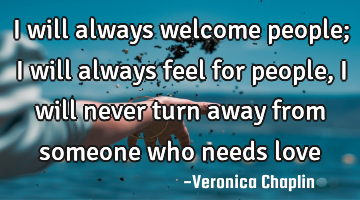 I will always welcome people; I will always feel for people, I will never turn away from someone..
Courage Forgiveness Heart Hope Inspirational
Love
People
Feel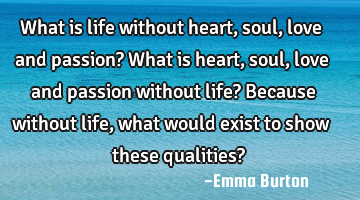 What is life without heart, soul, love and passion? What is heart, soul, love and passion without..
Love
Life
Heart
Soul
Exist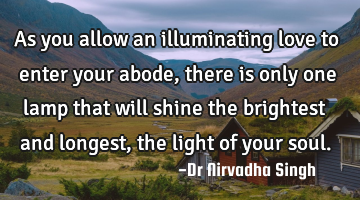 As you allow an illuminating love to enter your abode, there is only one lamp that will shine the..
Confidence Courage Faith God Life
Love
Soul
Light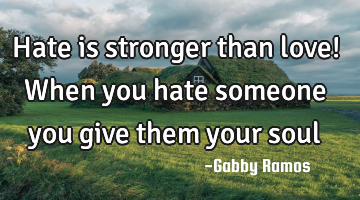 Hate is stronger than love! When you hate someone you give them your..
Anger Change Confidence Faith Heart
Love
Give
Hate
Soul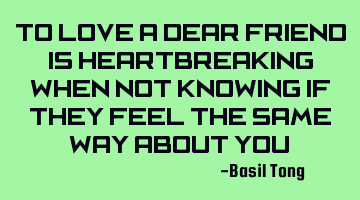 To love a dear friend is heartbreaking when not knowing if they feel the same way about..
Friendship Life Loneliness Love Relationship
Love
Way
Feel
Friend
Knowing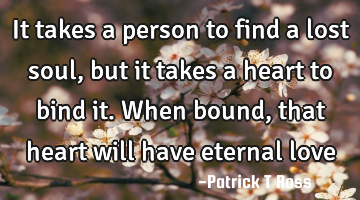 It takes a person to find a lost soul, but it takes a heart to bind it. When bound, that heart will..
Love
Heart
Find
Soul
Lost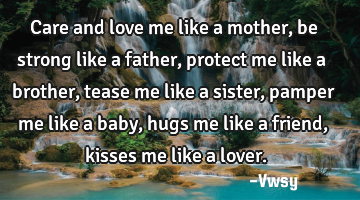 Care and love me like a mother, be strong like a father, protect me like a brother, tease me like a..
Family Friendship Heart Hope Life
Love
Care
Friend
Strong
Mother