There's always something to say: I will succeed every day! - Joshua Aaron Guillory -Joshua Aaron Guillory
Published On: January 29th 2018, Monday @ 1:14:00 PM
Total Number of Views: 41
Categories: Confidence Poems Success Time Truth
More Quotes Like this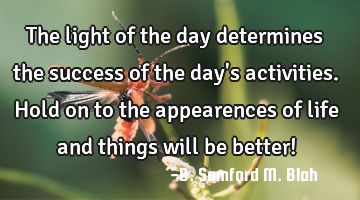 The light of the day determines the success of the day's activities. Hold on to the appearences of..
Life
Day
Success
Light
Hold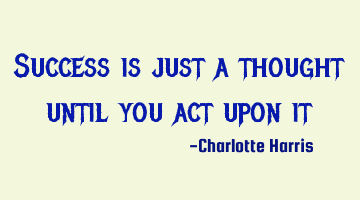 Success is just a thought until you act upon..
Business Change Goal Short Success
Success
Thought
Act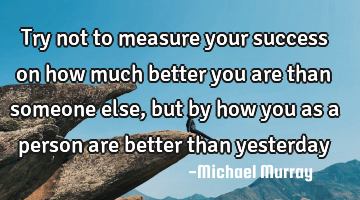 Try not to measure your success on how much better you are than someone else, but by how you as a..
Success
Try
Success is what you achieve, and beauty what you inherit. So it's up to you, you give importance to..
Life Love Marriage Opportunity Relationship
Time
Give
Success
Beauty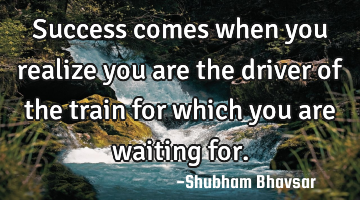 Success comes when you realize you are the driver of the train for which you are waiting..
Success
Realize
Waiting
Success is not happiness, this truth you must know. You may have everything, but what's the use of..
Happiness Inspirational Success Truth
Know
Truth
Success
Happiness
Smile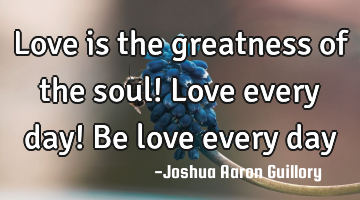 Love is the greatness of the soul! Love every day! Be love every..
Freedom Happiness Heart Love Peace
Love
Day
Soul
To every finishing line there is a starting point. Don't ignore the days of your little beginning,..
Life Philosophy Success Truth Wisdom
Success
Success is getting up one more time than you have been knocked..
Inspirational Short Sports Success One liners
Time
Success