The critters that do their work in the dark Are hidden from man but not from truth's spark. - Joshua Aaron Guillory -Joshua Aaron Guillory
Published On: January 31st 2018, Wednesday @ 4:43:10 AM
Total Number of Views: 36
Categories: Nature Politics Time Truth Wisdom
More Quotes Like this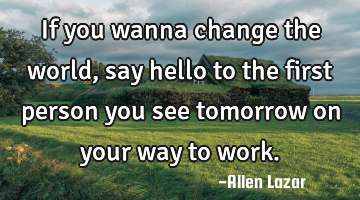 If you wanna change the world, say hello to the first person you see tomorrow on your way to..
World
Way
Change
Work
Tomorrow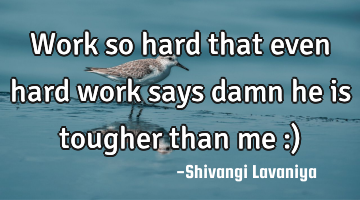 Work so hard that even hard work says damn he is tougher than me :)..
Courage Dreams Goal Inspirational Truth
Work
When we cling to our familiar, continued patterns and views about how things work, we become..
Work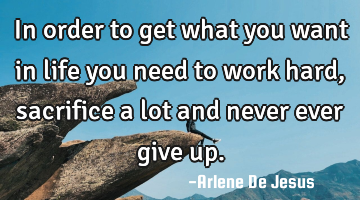 In order to get what you want in life you need to work hard, sacrifice a lot and never ever give..
Life
Want
Need
Give
Work
Though hard work pays in future it pays satisfactorily, though laziness pays off now it's never..
Work
Future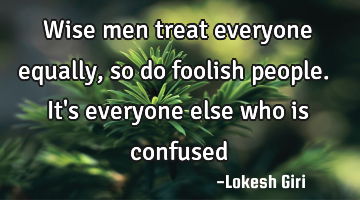 Wise men treat everyone equally, so do foolish people. It's everyone else who is..
People
Men
Truth is the spark that ignites loyalty and..
Truth
Respect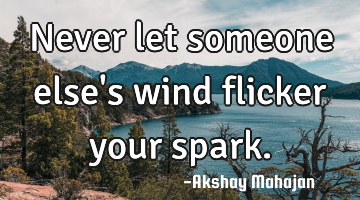 Never let someone else's wind flicker your..