The business of life is to share your mind, not mind your business. - Joshua Aaron Guillory -Joshua Aaron Guillory
Published On: January 31st 2018, Wednesday @ 6:14:47 AM
Total Number of Views: 46
Categories: Business Life Love Truth Wisdom
More Quotes Like this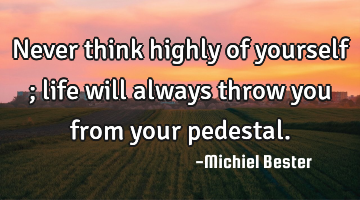 Never think highly of yourself ; life will always throw you from your..
Business Life Short Success Truth
Life
Think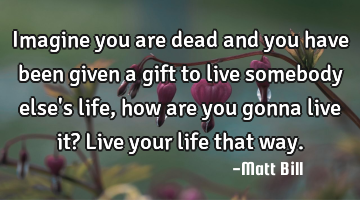 Imagine you are dead and you have been given a gift to live somebody else's life, how are you gonna..
Life
Way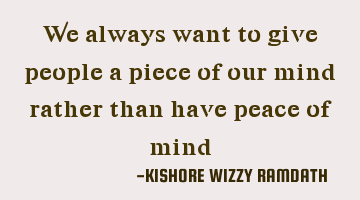 We always want to give people a piece of our mind rather than have peace of..
People
Want
Mind
Peace
Give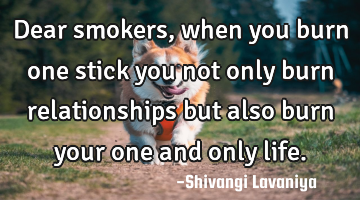 Dear smokers, when you burn one stick you not only burn relationships but also burn your one and..
Life Philosophy Relationship Truth Wisdom
Life
Life is what you make it. Your imagination is the only thing that will place you at a better stage..
Inspirational Life Success Truth Wisdom
Life
Place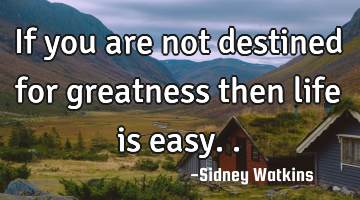 If you are not destined for greatness then life is..
Dreams Faith Goal Inspirational Leadership
Life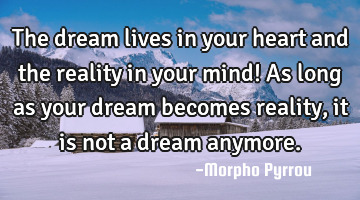 The dream lives in your heart and the reality in your mind! As long as your dream becomes reality,..
Desire Dreams Life Truth Wisdom
Heart
Mind
Dream
Reality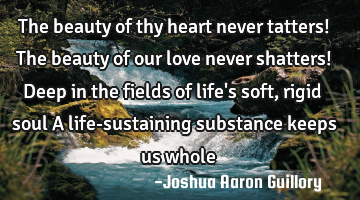 The beauty of thy heart never tatters! The beauty of our love never shatters! Deep in the fields of..
Freedom Happiness Love Peace Truth
Love
Life
Heart
Soul
Beauty