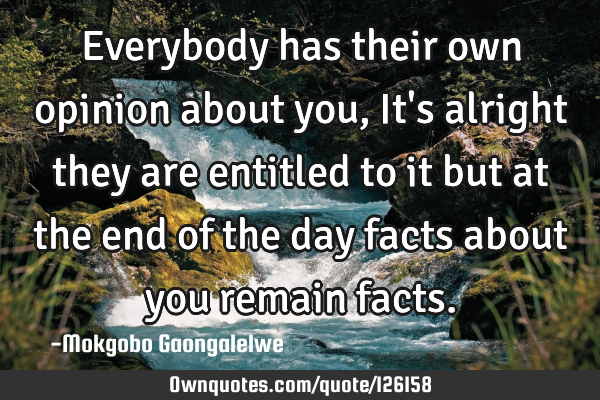 Everybody has their own opinion about you,It's alright they are entitled to it but at the end of the day facts about you remain facts. -Mokgobo gaongalelwe
Published On: February 01st 2018, Thursday @ 2:17:24 PM
Total Number of Views: 47
Categories: Optimism
More Quotes Like this
Try to start your day with a smile to make a positive day ahead. And end your day with laughter to..
Day
Try
Smile
Tomorrow
Positive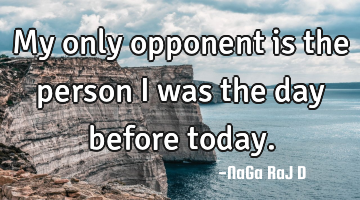 My only opponent is the person I was the day before..
Confidence History Optimism Success Truth
Day
Today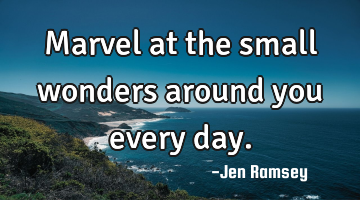 Marvel at the small wonders around you every..
Inspirational Life Optimism Positive perspective
Day
In life we are neither here nor there. life is made up of three things; truth, fact & opinion. it..
Life
Truth
Believe
Wrong
Fact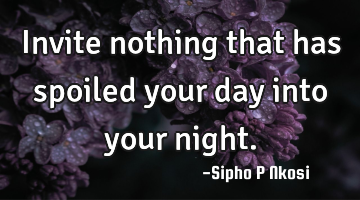 Invite nothing that has spoiled your day into your..
Day
Night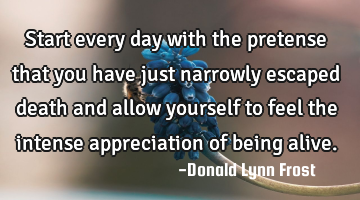 Start every day with the pretense that you have just narrowly escaped death and allow yourself to..
Being
Day
Feel
Death
Alive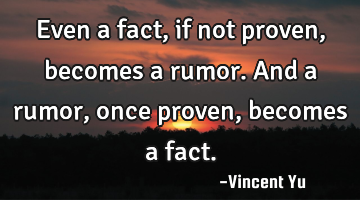 Even a fact, if not proven, becomes a rumor. And a rumor, once proven, becomes a..
Fact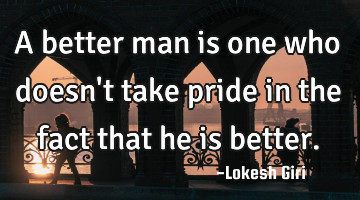 A better man is one who doesn't take pride in the fact that he is..
Life Philosophy Short One liners
Fact