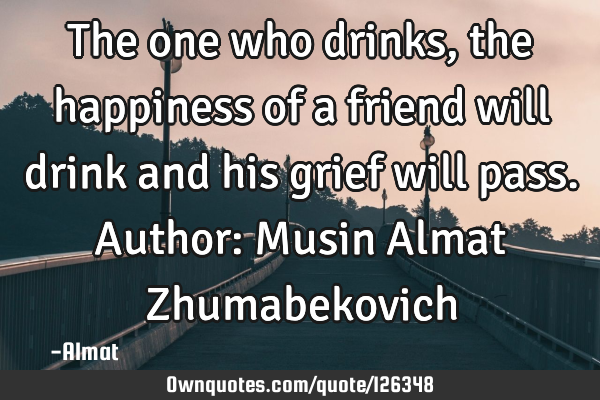 The one who drinks, the happiness of a friend will drink and his grief will pass. Author: Musin Almat Zhumabekovich -Almat
Published On: February 03rd 2018, Saturday @ 9:54:54 PM
Total Number of Views: 52
Categories: Wisdom
More Quotes Like this
Pain isn't optional but happiness is. Choose to be happy. It will make the pain easier to..
Happy
Happiness
Pain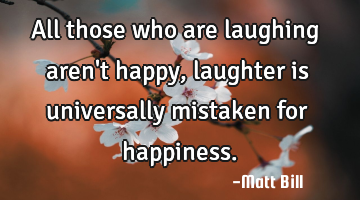 All those who are laughing aren't happy, laughter is universally mistaken for..
Happiness Peace Philosophy Short Wisdom
Happy
Happiness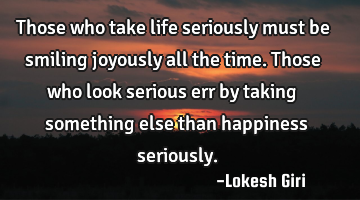 Those who take life seriously must be smiling joyously all the time. Those who look serious err by..
Life
Time
Look
Happiness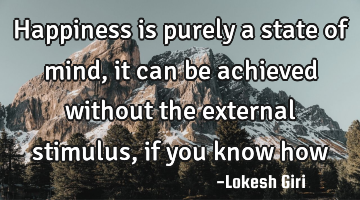 Happiness is purely a state of mind, it can be achieved without the external stimulus, if you know..
Happiness Philosophy Short Wisdom
Know
Mind
Happiness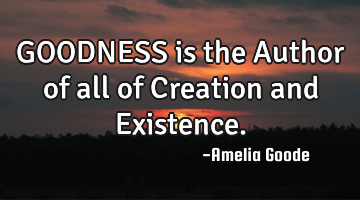 GOODNESS is the Author of all of Creation and E..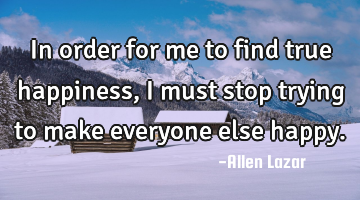 In order for me to find true happiness, I must stop trying to make everyone else..
Inspirational Philosophy Truth Wisdom
Find
Happy
Happiness
Stop
Trying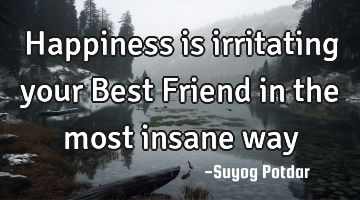 Happiness is irritating your Best Friend in the most insane..
Friendship Funny Love Romantic Short
Way
Happiness
Friend
There are many kinds of ways to live life, drink it down and lose loved ones, cheat through it all..
Happiness Imagination Life Sad pain
Life
People
Heart
Give
Happiness