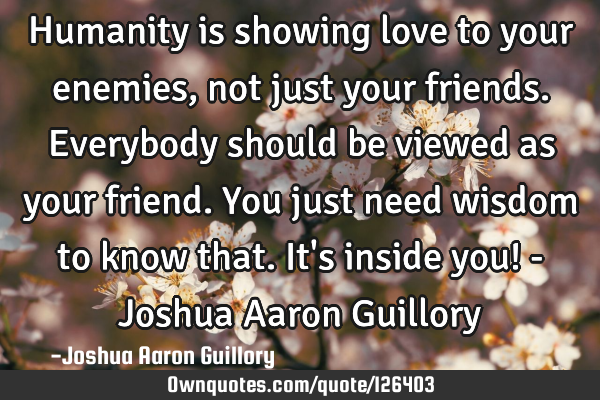 Humanity is showing love to your enemies, not just your friends. Everybody should be viewed as your friend. You just need wisdom to know that. It's inside you! - Joshua Aaron Guillory -Joshua Aaron Guillory
Published On: February 04th 2018, Sunday @ 11:54:07 AM
Total Number of Views: 37
Categories: Forgiveness Friendship Heart Love Truth
More Quotes Like this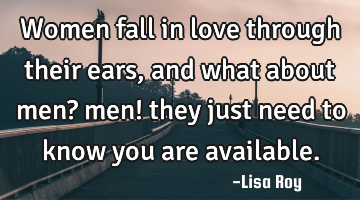 Women fall in love through their ears, and what about men? men! they just need to know you are..
Love
Know
Need
Men
Women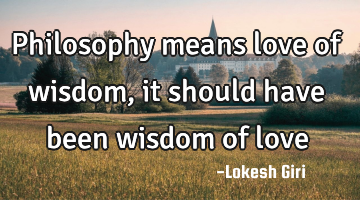 Philosophy means love of wisdom, it should have been wisdom of..
Love
Wisdom
Love yourself truly if you want to spread the spirit of..
Love
Want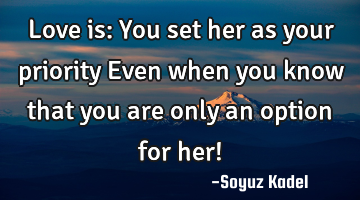 Love is: You set her as your priority Even when you know that you are only an option for her!..
Love
Know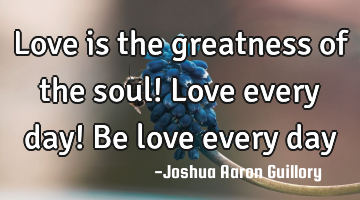 Love is the greatness of the soul! Love every day! Be love every..
Freedom Happiness Heart Love Peace
Love
Day
Soul
If love is my guide, And truth my treasure, And my heart the sea, To sink is..
Love
Heart
Truth