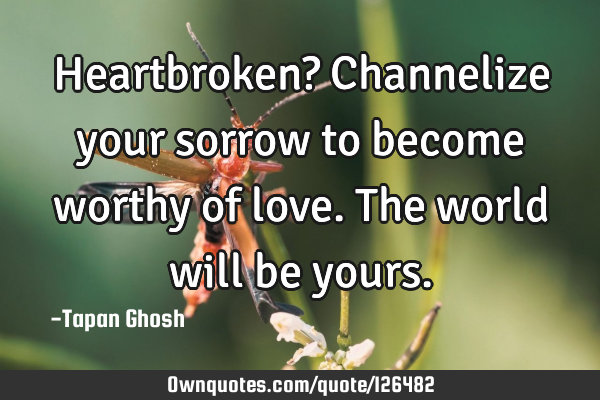 Heartbroken? Channelize your sorrow to become worthy of love. The world will be yours. -Tapan Ghosh
Published On: February 05th 2018, Monday @ 2:02:22 AM
Total Number of Views: 35
Categories: Love Relationship Wisdom
More Quotes Like this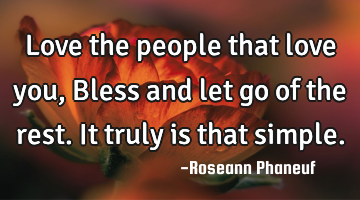 Love the people that love you, Bless and let go of the rest. It truly is that..
Desire Dreams Happiness Love Peace
Love
People
Love will die if held too tightly , love will fly if held too..
Love Philosophy Relationship Short
Love
Die
Love is communication without obstacle, understanding without prejudice, and consideration without..
Love Philosophy Relationship Romantic Wisdom
Love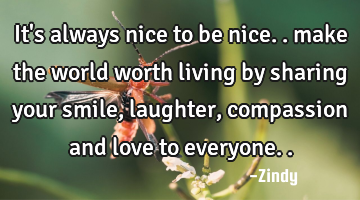 It's always nice to be nice.. make the world worth living by sharing your smile, laughter,..
Love
World
Smile
Living
Worth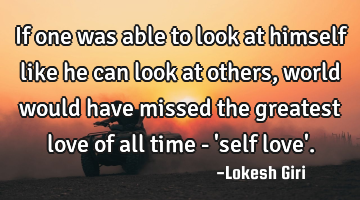 If one was able to look at himself like he can look at others, world would have missed the greatest..
Love
World
Time
Look
Able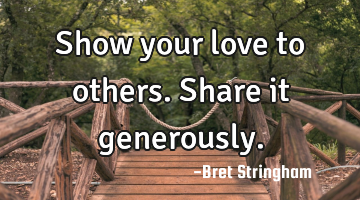 Show your love to others. Share it..
Love Philosophy Relationship Wisdom
Love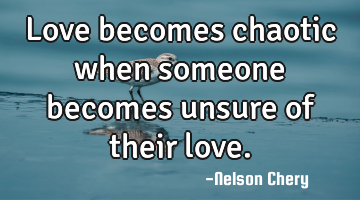 Love becomes chaotic when someone becomes unsure of their..
Love Relationship Wisdom One liners
Love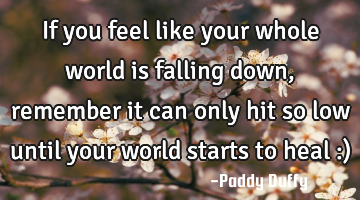 If you feel like your whole world is falling down, remember it can only hit so low until your world..
Change Confidence Truth Wisdom
World
Feel
Remember