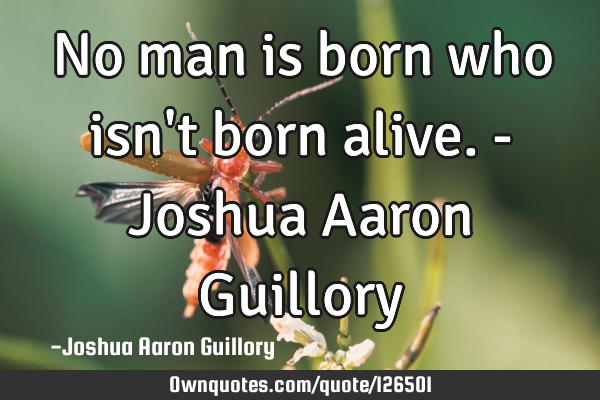 No man is born who isn't born alive. - Joshua Aaron Guillory -Joshua Aaron Guillory
Published On: February 05th 2018, Monday @ 7:57:58 AM
Total Number of Views: 35
Categories: Life Nature Time Truth Wisdom
More Quotes Like this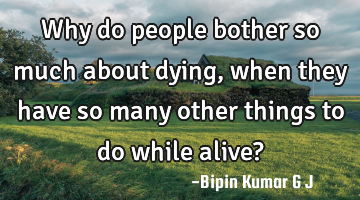 Why do people bother so much about dying, when they have so many other things to do while alive?..
People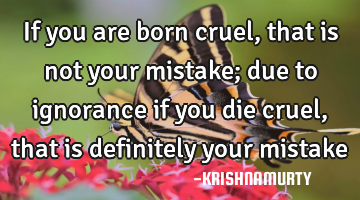 If you are born cruel, that is not your mistake; due to ignorance if you die cruel, that is..
Inspirational Life Success Truth Wisdom
Die
Born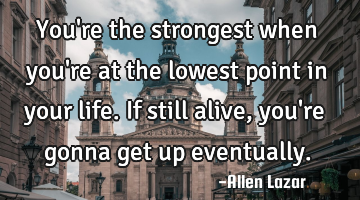 You're the strongest when you're at the lowest point in your life. If still alive, you're gonna get..
Life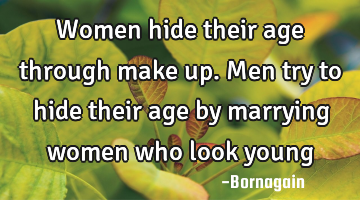 Women hide their age through make up. Men try to hide their age by marrying women who look..
Look
Try
Men
Women
Sometimes it takes coming close to death, to realize how much you wanna be alive..
Change Courage Death Faith God
Death
Realize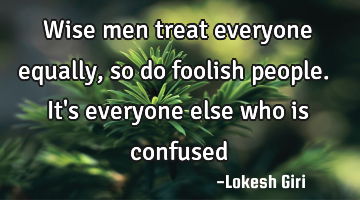 Wise men treat everyone equally, so do foolish people. It's everyone else who is..
People
Men