Baby specs! Very light baby specs should do the trick. Help them enjoy. Similar to a pacifier. As clear and natural as possible. This shall help their minds escape at times from angry or jealous fits. Help them go into other dimensions or see added things in this one. Maybe we're all babies! to some degree. Universal babes! - Joshua Aaron Guillory -Joshua Aaron Guillory
Published On: February 07th 2018, Wednesday @ 12:55:33 AM
Total Number of Views: 46
Categories: Creativity Freedom Happiness Love Peace
More Quotes Like this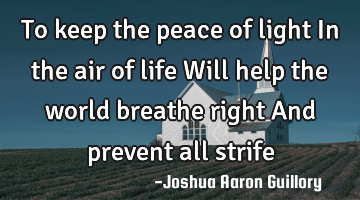 To keep the peace of light In the air of life Will help the world breathe right And prevent all..
Freedom Happiness Love Peace Truth
Life
World
Peace
Keep
Light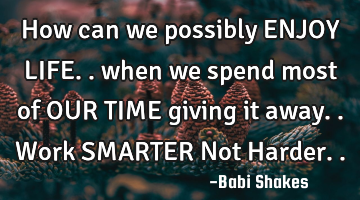 How can we possibly ENJOY LIFE.. when we spend most of OUR TIME giving it away.. Work SMARTER Not H..
Life
Time
Work
Enjoy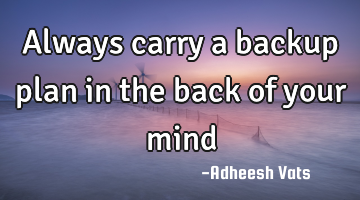 Always carry a backup plan in the back of your..
Confidence Courage Creativity Freedom Happiness
Mind
Fear is a powerful illusion that one must rid himself of or his mind will be forever bound by the..
Time
Mind
Fear
Forever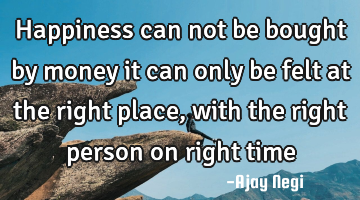 Happiness can not be bought by money it can only be felt at the right place, with the right person..
Time
Happiness
Money
Place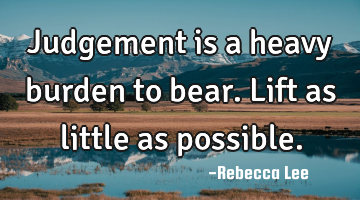 Judgement is a heavy burden to bear. Lift as little as..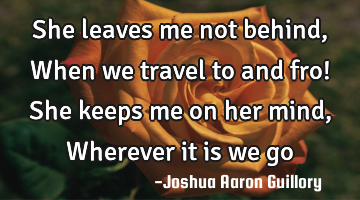 She leaves me not behind, When we travel to and fro! She keeps me on her mind, Wherever it is we..
Mind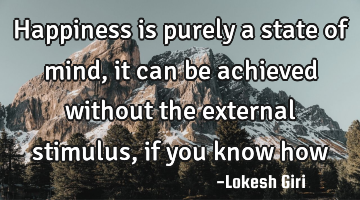 Happiness is purely a state of mind, it can be achieved without the external stimulus, if you know..
Happiness Philosophy Short Wisdom
Know
Mind
Happiness
The true essence of family resides in the amount of time spent together and not the amount of..
Time
Together