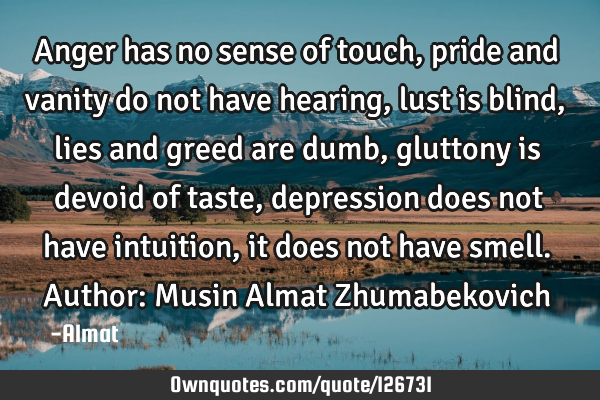 Anger has no sense of touch, pride and vanity do not have hearing, lust is blind, lies and greed are dumb, gluttony is devoid of taste, depression does not have intuition, it does not have smell. Author: Musin Almat Zhumabekovich -Almat
Published On: February 07th 2018, Wednesday @ 7:48:50 AM
Total Number of Views: 48
Categories: Wisdom
More Quotes Like this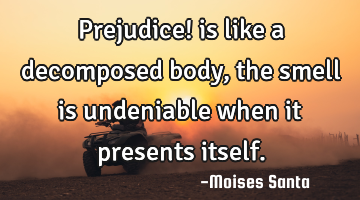 Prejudice! is like a decomposed body, the smell is undeniable when it presents..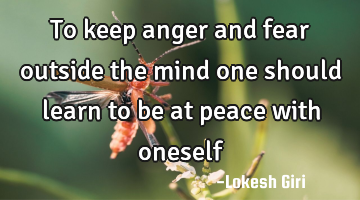 To keep anger and fear outside the mind one should learn to be at peace with..
Anger Peace Philosophy Short Wisdom
Mind
Peace
Keep
Learn
Fear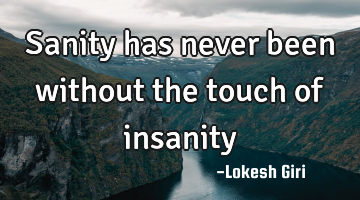 Sanity has never been without the touch of..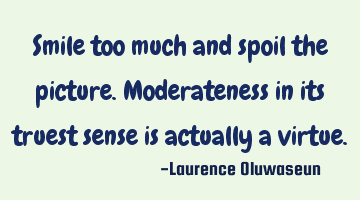 Smile too much and spoil the picture. Moderateness in its truest sense is actually a..
Smile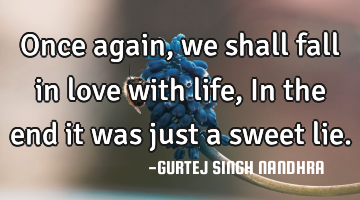 Once again, we shall fall in love with life, In the end it was just a sweet..
Philosophy Truth Wisdom One liners
Love
Life
Lie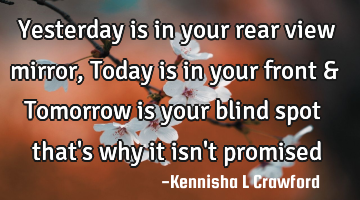 Yesterday is in your rear view mirror, Today is in your front & Tomorrow is your blind spot that's..
History Imagination Life Peace Time
Today
Tomorrow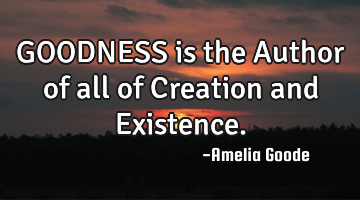 GOODNESS is the Author of all of Creation and E..
Pride is a lie for I would want to talk about. Pride is a power for I am eager to possess. Pride is..
Love
Want
Death
Die
Power
Anger is desirable only when it's..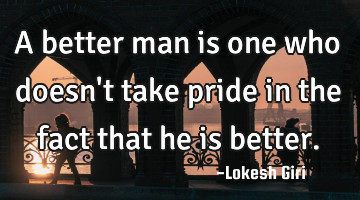 A better man is one who doesn't take pride in the fact that he is..
Life Philosophy Short One liners
Fact