Remember it's not God - in the highest sense of the word, but man who you're battling against. If you are suffering because you're living your truth, in the best and honest way you know how, it's because the majority of people are ignorant assholes. Not legally being lifted up is probably a sign you're living right. You are one of the ones not playing the game. You're living, or trying to live, the honest dream. World peace on earth! And no, lack of knowledge of the game is not always why people aren't succeeding in it. Some people just choose to live higher. Money is fake! Creation belongs to you! Enjoy it! And one day we all will freely. - Joshua Aaron Guillory -Joshua Aaron Guillory
Published On: February 07th 2018, Wednesday @ 6:14:58 PM
Total Number of Views: 37
Categories: Freedom Happiness Inspirational Love Peace Truth
More Quotes Like this
Success is not happiness, this truth you must know. You may have everything, but what's the use of..
Happiness Inspirational Success Truth
Know
Truth
Success
Happiness
Smile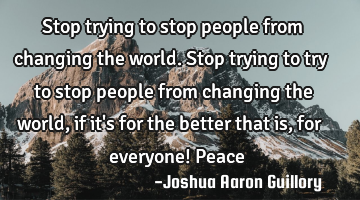 Stop trying to stop people from changing the world. Stop trying to try to stop people from changing..
Change Freedom Happiness Love Peace
People
World
Peace
Try
Stop
If sustainability is adopted by every living being on earth the way humans do, everything would be..
Way
Being
Living
Earth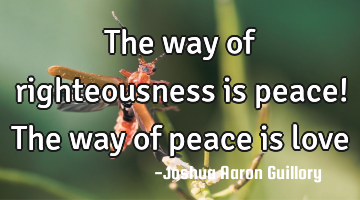 The way of righteousness is peace! The way of peace is..
Freedom Happiness Love Peace Truth
Love
Way
Peace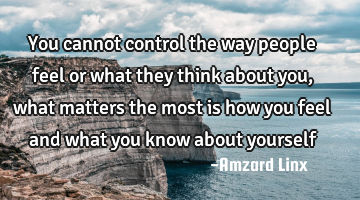 You cannot control the way people feel or what they think about you, what matters the most is how..
Confidence Goal Imagination Inspirational Wisdom
People
Know
Way
Think
Feel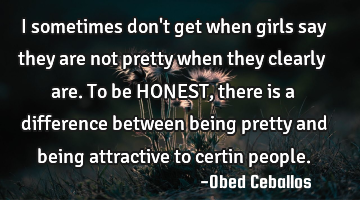 I sometimes don't get when girls say they are not pretty when they clearly are. To be HONEST, there..
People
Being
Difference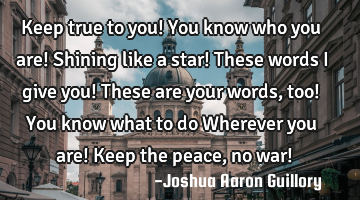 Keep true to you! You know who you are! Shining like a star! These words I give you! These are your..
Freedom Happiness Love Peace Truth
Know
Peace
Give
Keep
War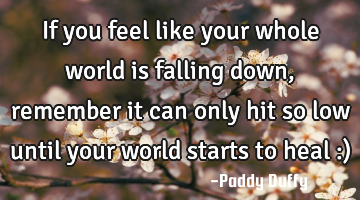 If you feel like your whole world is falling down, remember it can only hit so low until your world..
Change Confidence Truth Wisdom
World
Feel
Remember