Jeremy Piven is the worlds most famous talent agent. He must be drunk cause today He still thinks hes an actor. Please tell my agent to stop playing actor. I NEED TO GO TO WORK!!! -Jasen cordiero
Published On: February 07th 2018, Wednesday @ 9:20:21 PM
Total Number of Views: 48
More Quotes Like this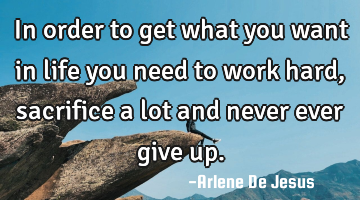 In order to get what you want in life you need to work hard, sacrifice a lot and never ever give..
Life
Want
Need
Give
Work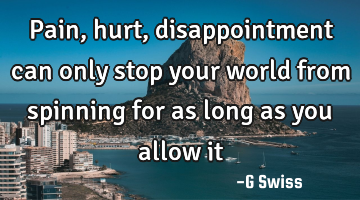 Pain, hurt, disappointment can only stop your world from spinning for as long as you allow..
World
Pain
Stop
Hurt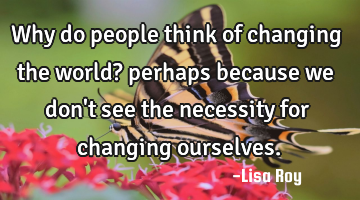 Why do people think of changing the world? perhaps because we don't see the necessity for changing..
People
World
Think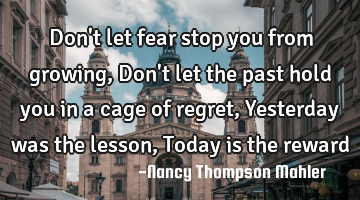 Don't let fear stop you from growing, Don't let the past hold you in a cage of regret, Yesterday..
Change Failure Forgiveness Hope Life
Stop
Today
Fear
Past
Hold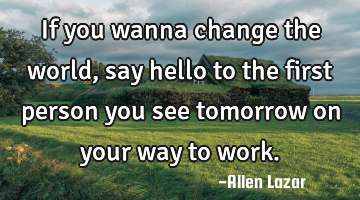 If you wanna change the world, say hello to the first person you see tomorrow on your way to..
World
Way
Change
Work
Tomorrow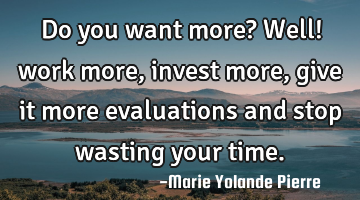 Do you want more? Well! work more, invest more, give it more evaluations and stop wasting your..
Relationship Short Success Time
Time
Want
Give
Work
Stop
Work is great , therefore you must not consume it all today. Spare a part of it for..
Work
Today
Tomorrow
The road to hell is not paved with good intentions, it is mostly paved with religions and souls..
Think
Need