Life has taught me to fix what I can fix and break what I can break for others to learn how to fix -Mduduzi Mkhohliswa Masilela
Published On: February 08th 2018, Thursday @ 1:51:36 PM
Total Number of Views: 43
Categories: Opportunity
More Quotes Like this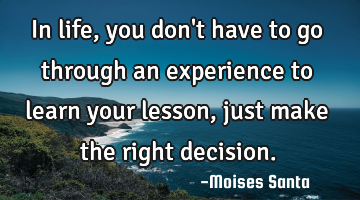 In life, you don't have to go through an experience to learn your lesson, just make the right..
Life
Learn
Experience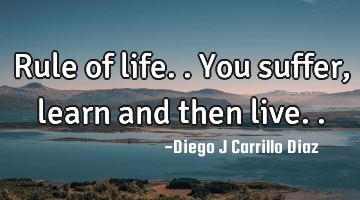 Rule of life.. You suffer, learn and then..
Confidence Goal Hope Inspirational Life
Life
Learn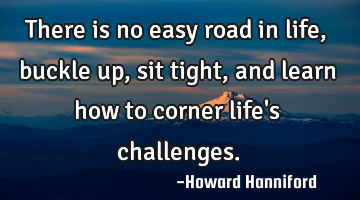 There is no easy road in life, buckle up, sit tight, and learn how to corner life's..
Life
Learn
Road
Life is not always going to dish up what you want. Sometimes it will give you the opposite. Learn..
Life
Want
Give
Learn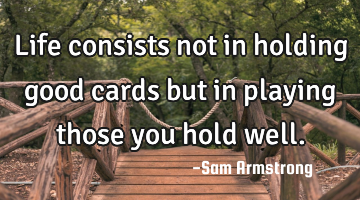 Life consists not in holding good cards but in playing those you hold..
Life
Hold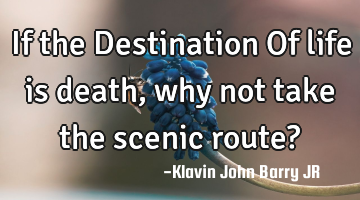 If the Destination Of life is death, why not take the scenic route?..
Life
Death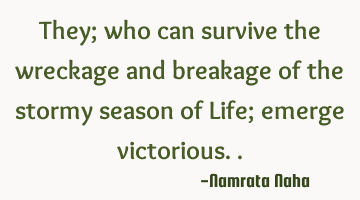 They; who can survive the wreckage and breakage of the stormy season of Life; emerge..
Courage Goal Life Opportunity Optimism
Life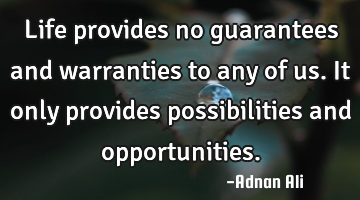 Life provides no guarantees and warranties to any of us. It only provides possibilities and..
Life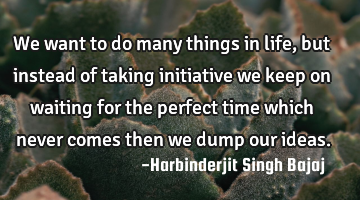 We want to do many things in life, but instead of taking initiative we keep on waiting for the..
Inspirational Life Opportunity Truth
Life
Time
Want
Keep
Waiting
When life throws you a curve ball you can take a swing and hope for the best, or watch it go by and..
Life
Hope