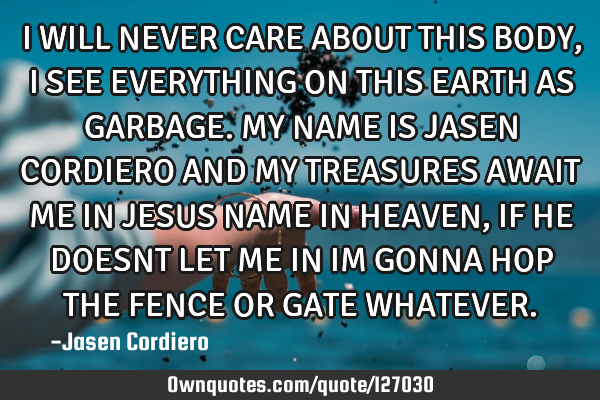 I WILL NEVER CARE ABOUT THIS BODY, I SEE EVERYTHING ON THIS EARTH AS GARBAGE. MY NAME IS JASEN CORDIERO AND MY TREASURES AWAIT ME IN JESUS NAME IN HEAVEN, IF HE DOESNT LET ME IN IM GONNA HOP THE FENCE OR GATE WHATEVER. -Jasen cordiero
Published On: February 08th 2018, Thursday @ 8:31:29 PM
Total Number of Views: 47
Categories: Creativity Faith Friendship Hope Imagination Inspirational Peace Relationship
More Quotes Like this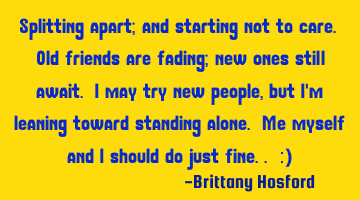 Splitting apart; and starting not to care. Old friends are fading; new ones still await. I may try..
People
Try
Care
Alone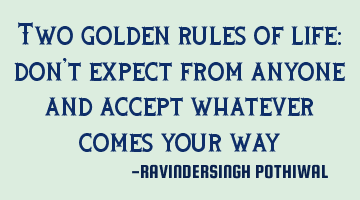 Two golden rules of life: don't expect from anyone and accept whatever comes your..
Failure Hope Inspirational Optimism Philosophy
Life
Way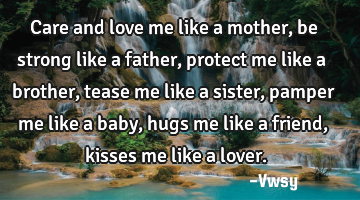 Care and love me like a mother, be strong like a father, protect me like a brother, tease me like a..
Family Friendship Heart Hope Life
Love
Care
Friend
Strong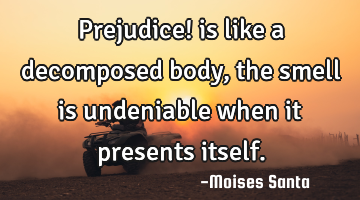 Prejudice! is like a decomposed body, the smell is undeniable when it presents..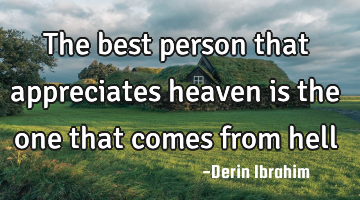 The best person that appreciates heaven is the one that comes from..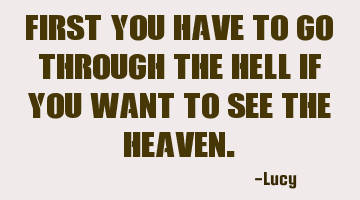 First you have to go through the Hell if you want to see the H..
Death Dreams God Inspirational Life
Want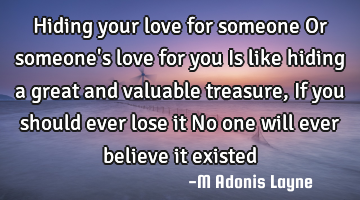 Hiding your love for someone Or someone's love for you Is like hiding a great and valuable treasure,..
Confidence Friendship Hope Love Romantic
Love
Believe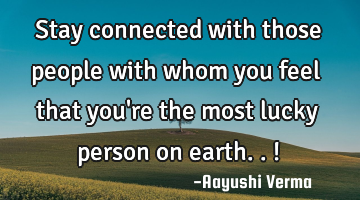 Stay connected with those people with whom you feel that you're the most lucky person on earth.. !..
People
Feel
Earth
Stay
If you love and care for me, tell me while I'm alive. Don't send me flowers and write a poem when I'..
Inspirational Love Poems Relationship Truth
Love
Care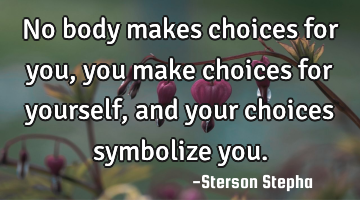 No body makes choices for you, you make choices for yourself, and your choices symbolize..