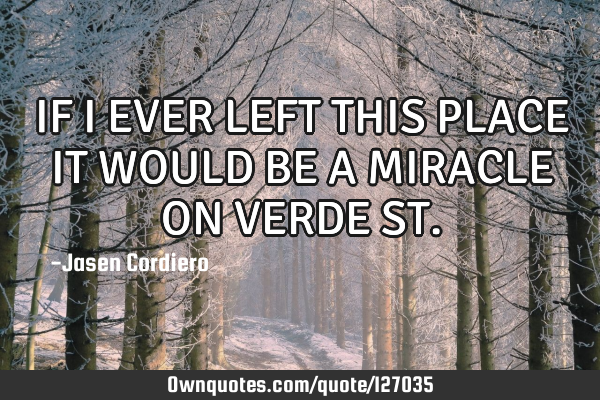 IF I EVER LEFT THIS PLACE IT WOULD BE A MIRACLE ON VERDE ST. -Jasen cordiero
Published On: February 08th 2018, Thursday @ 8:37:08 PM
Total Number of Views: 38
Categories: Failure Funny Goal Heart History Hope Marriage Music Optimism Politics Religion
More Quotes Like this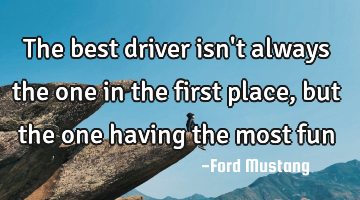 The best driver isn't always the one in the first place, but the one having the most..
Happiness Hope Inspirational Life Short
Place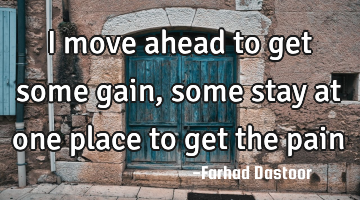 I move ahead to get some gain, some stay at one place to get the pain..
Pain
Place
Stay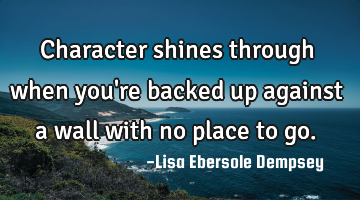 Character shines through when you're backed up against a wall with no place to..
Place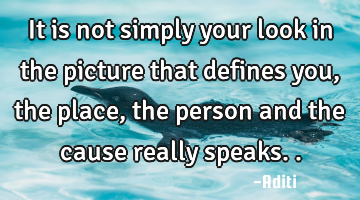 It is not simply your look in the picture that defines you, the place, the person and the cause..
Courage Creativity Desire Happiness Heart
Look
Place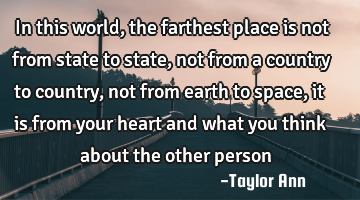 In this world, the farthest place is not from state to state, not from a country to country, not..
World
Heart
Think
Place
Earth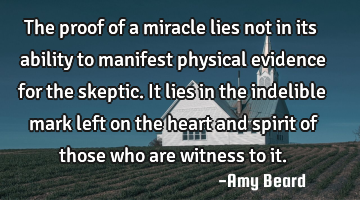 The proof of a miracle lies not in its ability to manifest physical evidence for the skeptic. It..
Heart
If people could unite the way they do during funerals this world could be a better..
People
World
Way
Place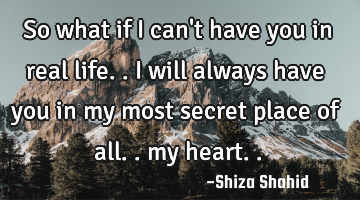 So what if I can't have you in real life.. I will always have you in my most secret place of all....
Life
Heart
Place