Rebel against harmful, dictative authority. It is much better to be buried six feet under, than to live as a lifeless ghost. -Amber Karazsia
Published On: February 08th 2018, Thursday @ 11:25:48 PM
Total Number of Views: 42
Categories: Freedom Heart Love Truth Wisdom
More Quotes Like this
Religion is where others tell you what to believe, how to live, what is 'truth'. Being true to..
Life
Being
Truth
Believe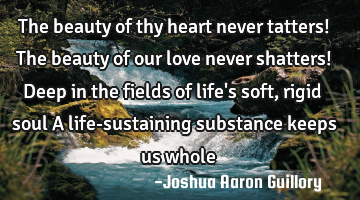 The beauty of thy heart never tatters! The beauty of our love never shatters! Deep in the fields of..
Freedom Happiness Love Peace Truth
Love
Life
Heart
Soul
Beauty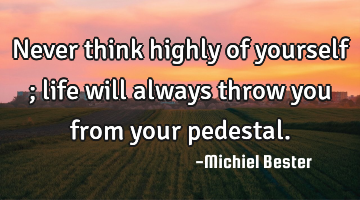 Never think highly of yourself ; life will always throw you from your..
Business Life Short Success Truth
Life
Think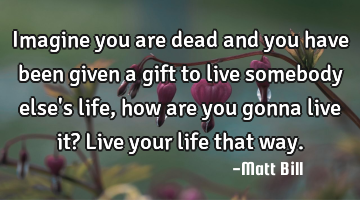 Imagine you are dead and you have been given a gift to live somebody else's life, how are you gonna..
Life
Way
Let the freeness of happiness flow in your life! Go with it! Be with it!..
Freedom Happiness Love Peace Truth
Life
Happiness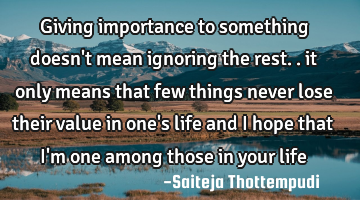 Giving importance to something doesn't mean ignoring the rest.. it only means that few things never..
Heart Hope Life Loneliness Love
Life
Hope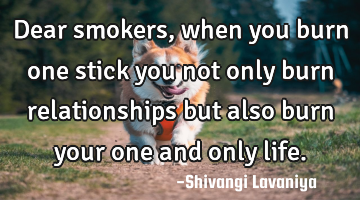 Dear smokers, when you burn one stick you not only burn relationships but also burn your one and..
Life Philosophy Relationship Truth Wisdom
Life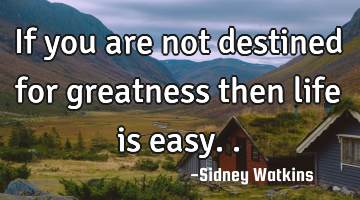 If you are not destined for greatness then life is..
Dreams Faith Goal Inspirational Leadership
Life